Shanghai tightens COVID lockdown, Beijing keeps testing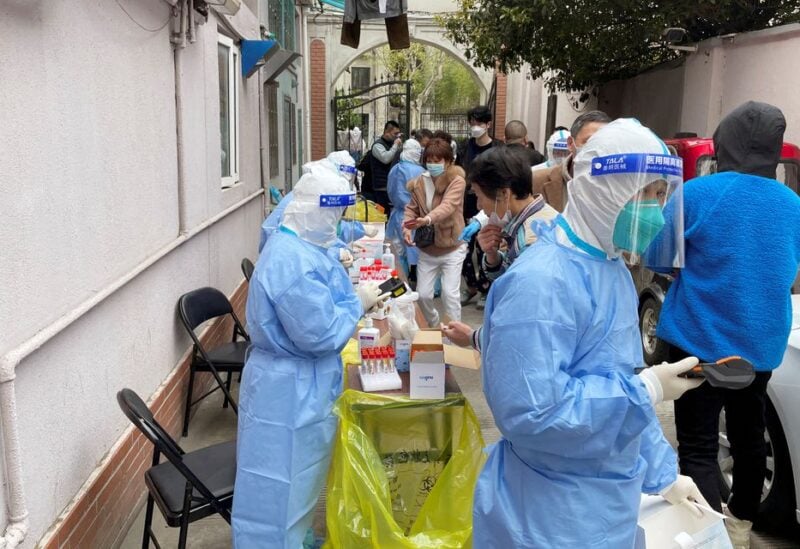 Authorities in Shanghai were intensifying the city-wide COVID lockdown they imposed more than a month ago, extending into late May an agony that China's capital Beijing was keen to avoid by making mass testing virtually everyday.
People acquainted with the situation said that the 25-million-person business powerhouse was making a renewed attempt to reduce case numbers outside of the zones subject to the harshest restrictions to zero by the second part of May.
According to the sources, mobility restrictions will stay in place throughout the month owing to worries of a comeback, despite the fact that case numbers have been declining. Authorities in several areas issued warnings forcing individuals to return to their residential complexes after allowing them to out for short walks or go shopping.
Police in hazmat suits debate with people who were informed they needed to be confined after a neighbor tested positive in a video extensively circulated on Chinese social media.