Shanghai vows punishment for COVID lockdown violators as cases hit 25,000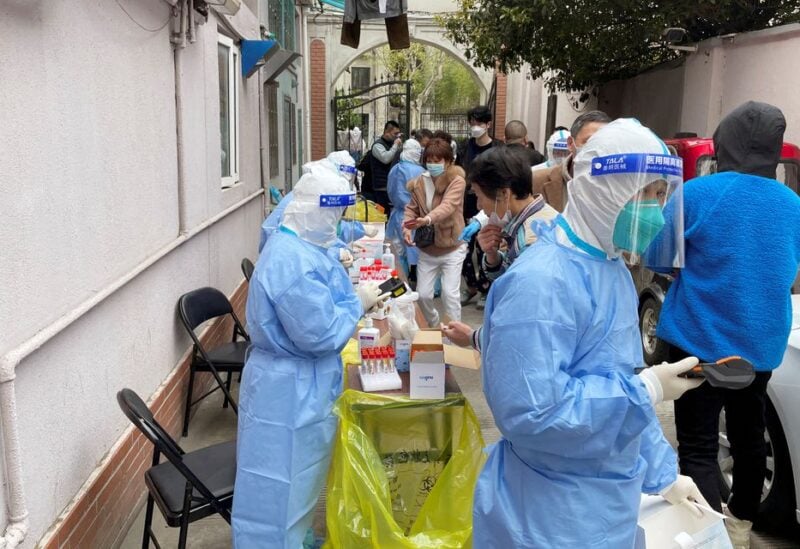 Shanghai, China's commercial metropolis, warned on Wednesday that anybody who breaches COVID-19 lockdown guidelines will face harsh punishment, while also mobilizing residents to protect their city as the number of fresh instances rose to more than 25,000.
The municipal police department outlined the constraints that the majority of the city's 25 million citizens face and urged them to "fight the pandemic with one heart… and work together for an early triumph."
"Those who breach the terms of this notification will be prosecuted in accordance with the law by public security institutions… If it is a crime, they will be investigated in accordance with the law "According to a statement issued by the department.
Shanghai police also cautioned citizens, many of whom are confined to their houses and trying to procure basic necessities, not to circulate false information or fabricate road passes or other clearance documents.
Residents who are unable to acquire delivery slots for their food are also subjected to rising food prices, which the government is anxious to keep under control.