Shin Bet chief says 'responsibility mine' for Gaza failure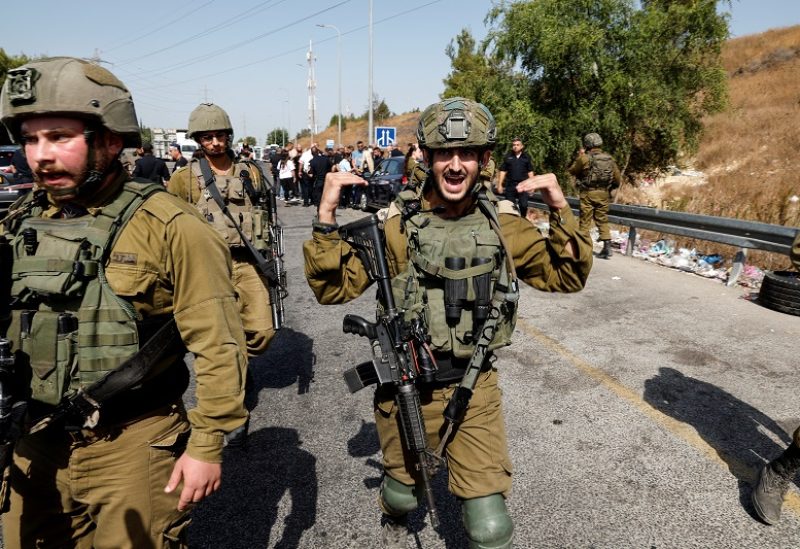 The Shin Bet security agency's director admitted responsibility for not detecting Hamas' infiltration on October 7th.
In a message to members of the agency, Ronen Bar reportedly said: "As the one who heads the organization, the responsibility for this is mine."
"There will be time for investigations. Now we are fighting," the Jordan News Agency reported.
The fighting began when Hamas on Oct. 7 initiated Operation Al-Aqsa Flood, a multi-pronged surprise attack on Israel including a barrage of rockets, and infiltrations via land, sea and air.
In his message, Bar said: "Despite a series of actions we carried out, unfortunately on Saturday we were unable to generate a sufficient warning that would allow the attack to be thwarted."
"We are in a war, not just a round of fighting. A round you win with a victory image and silence; a war ends with a decisive victory and a change of situation," Bar added.
In the 10 days since the Hamas attack, Israel's bombardment and blockade of the Gaza Strip has continued with over 1 million people displaced and at least 2,808 Palestinians killed, including 750 children.
More than 1,400 Israelis have been killed in the ongoing conflict.