Ship Reportedly Attacked in Saudi Port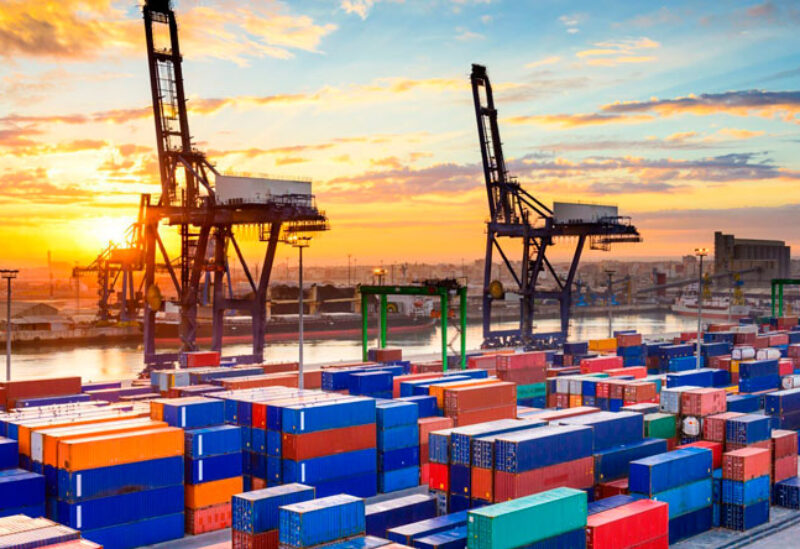 As reports about the "attack" emerged, the British Navy-controlled organisation The United Kingdom Marine Trade Operations said it had been made aware of an "incident" at a Saudi port, but did not elaborate.
A ship has been attacked in the Saudi port of Yanbu, the security firm Dryad Global said on Tuesday. The company said it had received unconfirmed reports suggesting the vessel that was ostensibly attacked, is the oil tanker NCC DAMMAM.