Shooting at Caribbean festival in Boston injures seven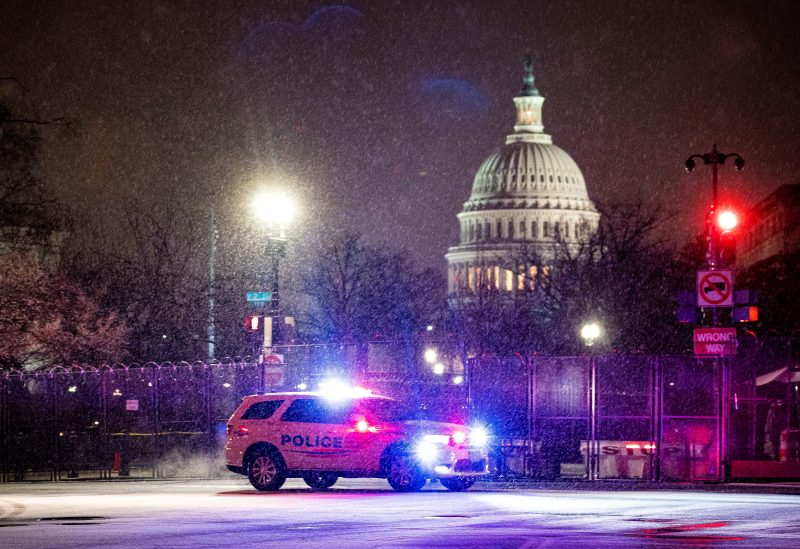 Seven people were shot and injured early Saturday in Boston during a Caribbean festival, police said in this major city in the northeastern United States.
The shots took place shortly before 8:00 a.m. (12:00 GMT) and the seven victims "were transported to local hospitals with non-life-threatening injuries", said the police of the capital of the State of Massachusetts in their press release.
"Weapons have been recovered and arrests made," she added.
The shots were fired at an intersection where a Caribbean festival parade was marching.