Shooting at police facility in Egypt's Sinai Peninsula kills at least 4 officers, officials say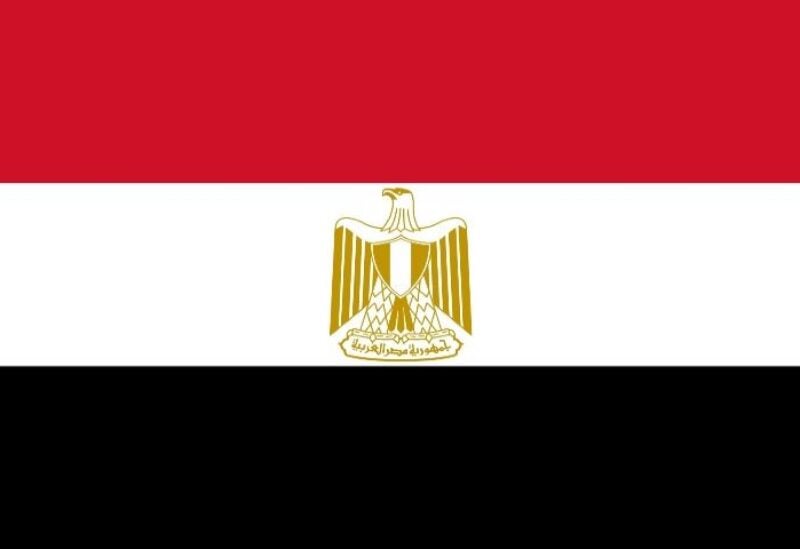 On Sunday, a shooting occurred at a heavily fortified security facility in the volatile region of Egypt's Sinai Peninsula, leading to the deaths of at least four police officers, including a senior officer, as reported by two security and health officials.
At least 21 other forces were wounded in the shooting at the National Security headquarters in el-Arish, the capital city of North Sinai province, they said.
A list of casualties obtained by The Associated Press showed that some forces suffered from gunshots and others faced breathing difficulties from tear gas that was fired inside the facility. There were eight officers among the wounded, the list showed.
The officials spoke on condition of anonymity because they were not authorized to brief media.
The circumstances surrounding the shooting were not immediately clear, and there was no immediate comment from the Interior Ministry, which oversees police forces.
North Sinai is the scene of a yearslong battle against an insurgency led by Islamist militants who have carried out scores of attacks, mainly targeting security forces and Christians.
The pace of militant attacks in Sinai's main theater of operations and elsewhere has slowed to a trickle since February 2018, when the military launched a massive operation in Sinai and parts of the Nile Delta as well as desert areas along the country's western border with Libya.