Shooting Reported at Eastern Gates of Kabul Airport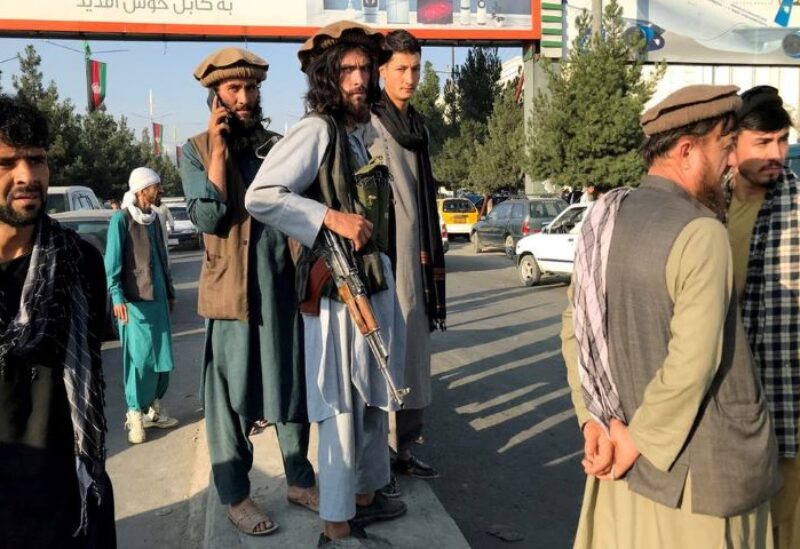 On Thursday, several blasts targeted Kabul airport and its outskirts, leaving over 100 people killed. The Daesh-Khorasan terrorist group claimed responsibility for the attacks.
Shots were fired close to the eastern entrance of the Kabul airport, Al Jazeera reported on Friday.
This comes a day after a series of explosions rocked the area outside the Kabul airport, reportedly killing 13 US servicemen and 90 Afghan civilians, as well as injuring dozens more.
Daesh Khorasan*, a regional affiliate of Daesh, claimed responsibility for the blasts. The tragedy has added even more chaos to the process of evacuation of foreigners and Afghans who had worked for the US and coalition forces in the aftermath of the Taliban's* takeover of power in Afghanistan.