Shots fired near German school; 2, including shooter, injured: Police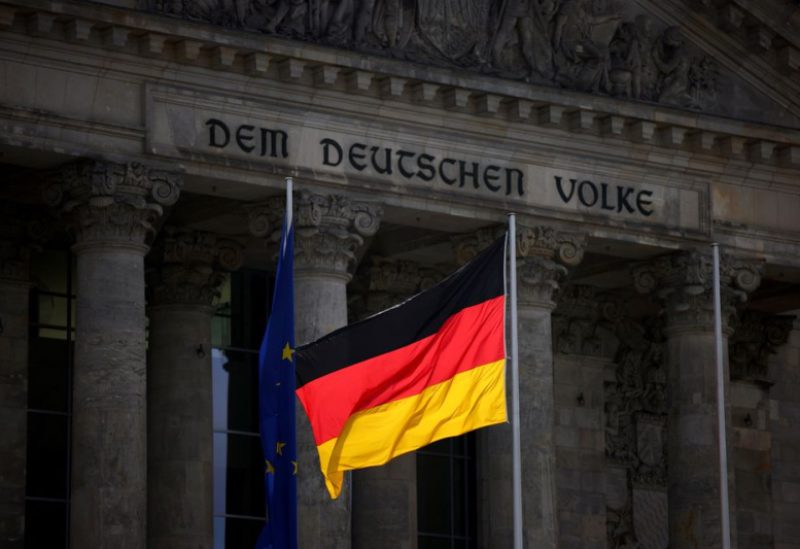 Shots were fired near a primary school in the north-western town of Bramsche in Germany, which led to the injury of one person on Tusday. The shooter also critically injured himself with the weapon, a police spokesperson in the city of Osnabrueck was quoted as saying by news agency Reuters. The injured were taken to a nearby hospital, cops further said, asserting that "there was no longer any danger to the public".
Officials were gathering details from witnesses till last reports were in. The shooting took place near the Martinusschule primary school. However, it was not related to the school.