Singapore executes citizen for cannabis trafficking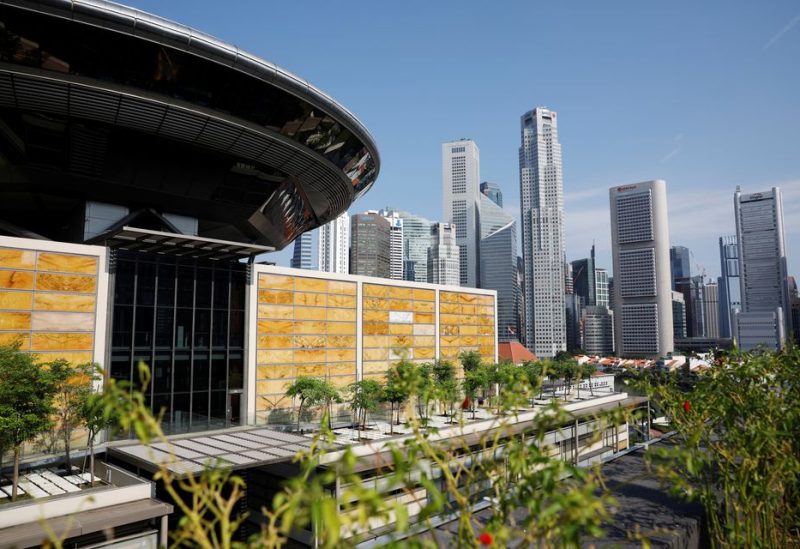 Singapore hanged a man convicted of drug trafficking on Wednesday, according to a spokesperson for his family, despite cries for mercy from his relatives and campaigners.
Tangaraju Suppiah, 46, was convicted in 2013 of abetting the trafficking of more than 1 kg (2.2 pounds) of cannabis, which is double the threshold for the death penalty in the city-state famed for its strict narcotics regulations.
Suppiah was executed by hanging, according to Kokila Annamalai, a Singapore-based rights activist representing the family, after the president rejected clemency requests on the eve of the execution.
The Singapore government did not immediately respond to a request for comment.
British billionaire Richard Branson, a well known opponent of the death penalty, had said the verdict against Suppiah did not meet standards for criminal conviction as he was not near the drugs when he was arrested.
The government in response said Branson was peddling falsehoods and disrespecting its justice system, adding that its courts spent more than three years examining the case and Branson's claim was "patently untrue".
The United Nations Office for Human Rights had also called for Singapore not to proceed with the execution and to "adopt a formal moratorium on executions for drug-related offences".
Singapore executed 11 people last year and says the death penalty is an effective deterrent against drugs and that most of its people support the policy.