Singapore hopes for substantial IPEF progress by APEC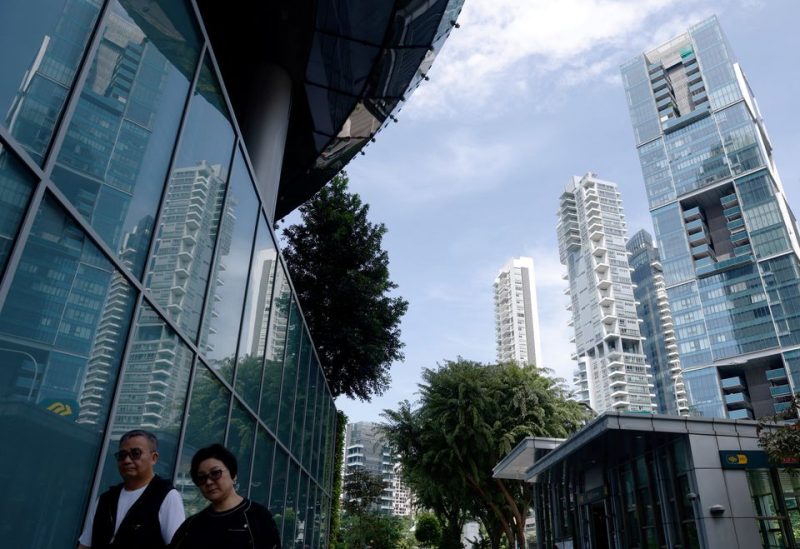 Singapore's deputy prime minister said on Friday he hopes for substantial progress in the U.S.-led Indo-Pacific Economic Framework for Prosperity (IPEF) discussions in time for next month's Asia Pacific Economic Cooperation (APEC) summit.
"We are working on how we can add substance to the different pillars of IPEF … We hope there will be something to announce by the time of the APEC summit," Lawrence Wong told Washington's Center for Strategic and International Studies after talks with U.S. officials this week.
"In areas like supply chains, green economy, digital economy; these are things that we are pursuing, and we hope certainly that there can be some substantial progress."
U.S. President Joe Biden launched IPEF as part of efforts to step up economic engagement with Asia to compete with China after his predecessor, Donald Trump, pulled out of a pan-Pacific trade pact, but it lacks the market-access provisions Asian states want.
Wong, who is also Singapore's finance minister, said that given it may be difficult in some instances to get consensus among all 14 IPEF members, Singapore had said its bilateral cooperation with the United States could be a "pathfinder" for others to follow.
"We set high standards, it can be a pathfinder, it can be a test-bed that we do together before it is expanded to the broader region," he said.