Singapore to start vaccinating 12-18 year-olds as PM outlines reopening plans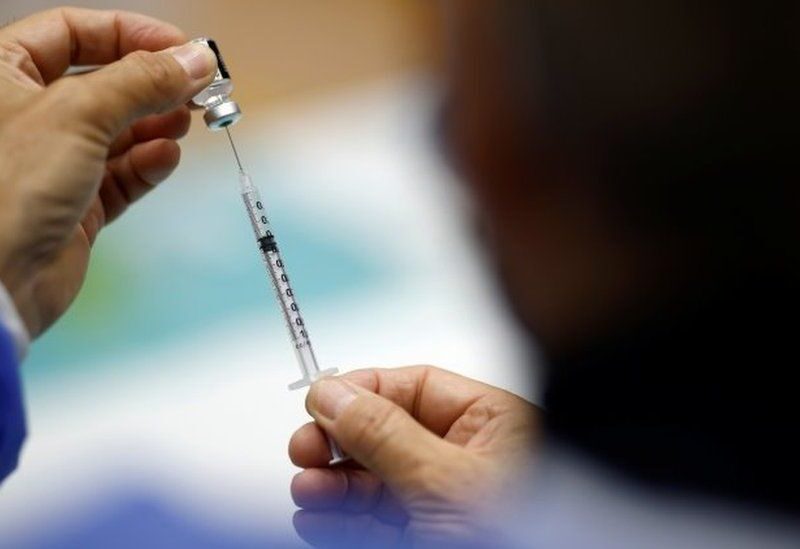 Singapore is opening up its coronavirus inoculation program to adolescents from Tuesday to help contain the latest outbreak that has infected a number of students, and will step up tracing and testing.
The city-state is among the first countries in the world to offer vaccines to teenagers before completing vaccination of adults.
The city-state will open up vaccination for 12-18 year-old adolescents, followed by the last group of young adults aged 39 years and below.
"As long as our population is mostly vaccinated, we should be able to trace, isolate, and treat the cases that pop up, and prevent a severe and disastrous outbreak," PM Lee Hsien Loong said on Monday in a speech.
Loong noted that everyone who is eligible for a vaccination and wants one should be able to get at least their first shot by the country's national day, which falls on Aug. 9.
Over a third of Singapore's population of 5.7 million has received at least the first jab thus far.
He added that the country should also be able to relax recently imposed restrictions on social gatherings after 2 weeks if the local COVID-19 situation continues to improve.