Singapore urged to halt hanging of Malaysian drug trafficker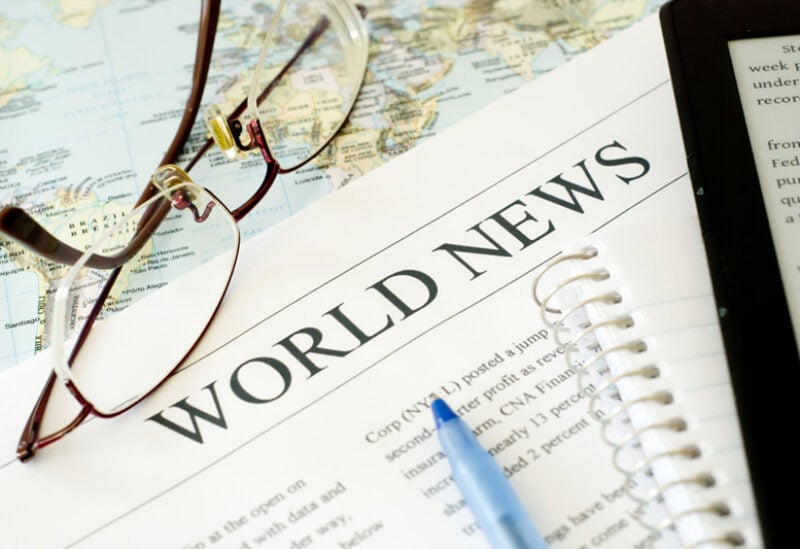 On Monday, Malaysian anti-death penalty campaigners petitioned Singapore's authorities to delay the execution of a convicted Malaysian drug trafficker this week, the second in less than three months.
Kalwant Singh, who was convicted of trafficking heroin into Singapore in 2016, is due to be hung on Thursday, according to campaigners. Another Malaysian's death in late April generated widespread outrage since he was thought to be mentally ill.
The Anti-Death Penalty Asia Network sent a letter to Singapore's embassy requesting that Kalwant's execution be postponed so that he might apply for mercy.