Sisi: Egypt facing growing difficulties with more Sudanese seeking refuge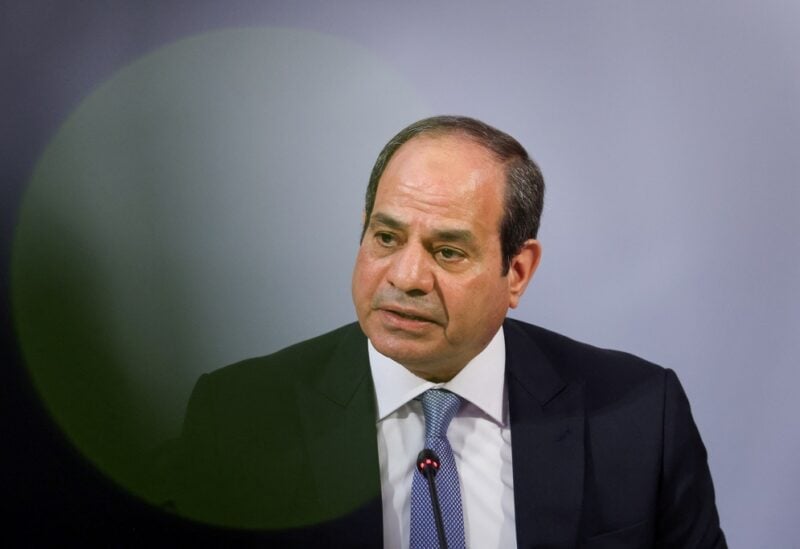 Egyptian President Abdel Fattah Al-Sisi said that his country is facing growing economic "difficulties" because of Sudanese people fleeing the conflict raging in their country to Egypt .
In an interview with a Japanese newspaper on Tuesday, The Asahi Shimbun, Sisi said that the Egyptian economy is doomed to worsen if the country continues to receive more Sudanese escaping the war in Sudan.
The Egyptian economy has seen a downturn as a result of Russia's war on Ukraine.
The Egyptian President stated that Egypt hosts nearly nine million individuals from different countries including Sudan, Libya, Syria, Yemen, and other African nations.
The conflict in Sudan between the Sudanese army and the paramilitary Rapid Support Forces could easily impact the whole region, explained Sisi, expressing willingness to cooperate with Japan to help the rival Sudanese parties agree on a ceasefire and form a civilian government.
Fighting between Sudan's army and the RSF erupted on April 15 resulting in multiple fatalities and injuries.
On Sunday, Sisi met with Japanese Prime Minister Fumio Kishida. The two officials agreed to promote relations between their countries.