Sisi: Egypt wants to see COP27 lead to implementation of pledges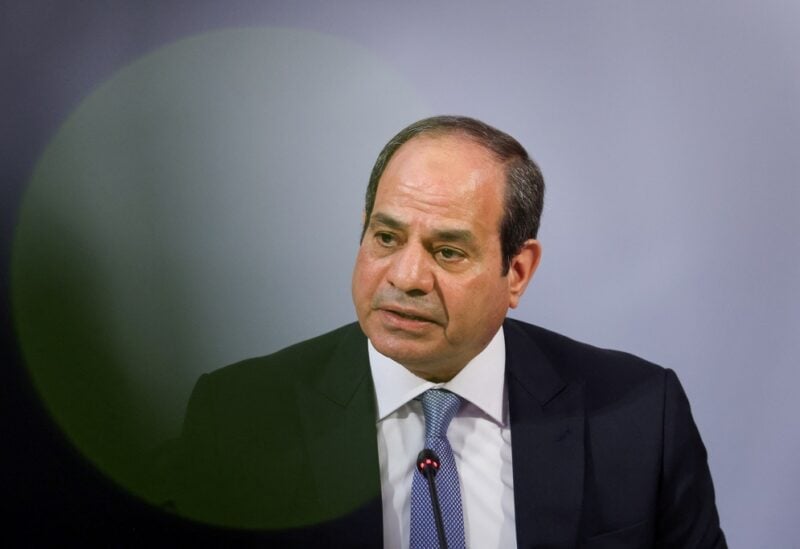 Egyptian President Abdul Fattah al-Sisi said on Sunday he was hoping the UN climate summit, COP27, would lead to a phase in which pledges can be implemented.
In a post on his official Facebook page, he hoped that the summit, which kicked off in Sharm el-Sheikh on Sunday, would lead to tangible results on the ground.
He noted that the summit was being held at a very critical time when the planet is facing unprecedented existential dangers and challenges that are jeopardizing life on earth.
Such challenges demand swift action by all countries to draft a roadmap to save the planet and protect it from climate change, he urged.
More than 40,000 participants have been registered for this year's climate talks, reflecting the sense of urgency as major weather events around the world impact many people and cost billions of dollars in repairs.
Egypt said over 120 world leaders will attend, many of them speaking at a high-level event on Nov. 7-8.