Sisi looks forward to 'raising the voice of countries in the South'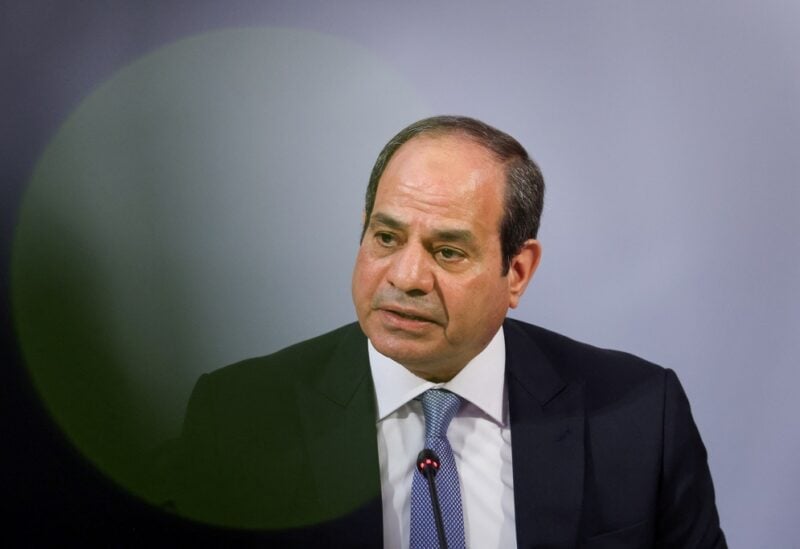 Egypt is looking forward to working on "raising the voice of countries in the south" to support the rights and interests of developing countries, Egyptian President Abdel Fattah al-Sisi said on Thursday.
He spoke after BRICS countries invited Egypt to join the group.
South African President Cyril Ramaphosa, whose country presently chairs BRICS, made the announcement at a bloc summit in Johannesburg.
"I appreciate Egypt being invited to join BRICS and look forward to coordinating with the group to achieve its goals in supporting economic cooperation," Sisi added.