Sisi orders granting 'golden license' to boost investment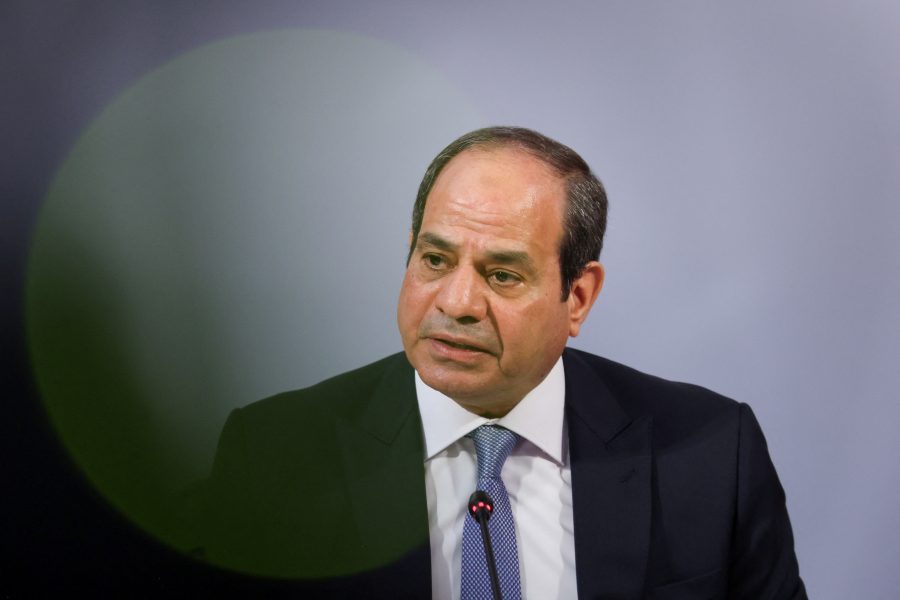 Egyptian President Abdel-Fattah el-Sisi ordered the government to grant a "golden license" to all investors applicants for three months, to facilitate procedures for establishing priority projects for the country.
The "golden license" will grant investors approval to buy/rent lands and operate and manage projects, without the need to gain approval from multiple government bodies.
According to Egypt's Investment Law, the Golden License may be granted to companies that are incorporated to set up strategic or national projects that contribute to the achievement of sustainable development in accordance with the State's economic development plan.
The license is also eligible to companies that are incorporated to set up a partnership between the private sector and the State, the public sector or the public business sector in the activities of (public utilities and infrastructure – new and renewable energy – roads and transportation – ports – telecommunications and information technology).​