Sisi urges all to respect Egypt's sovereignty after drone incidents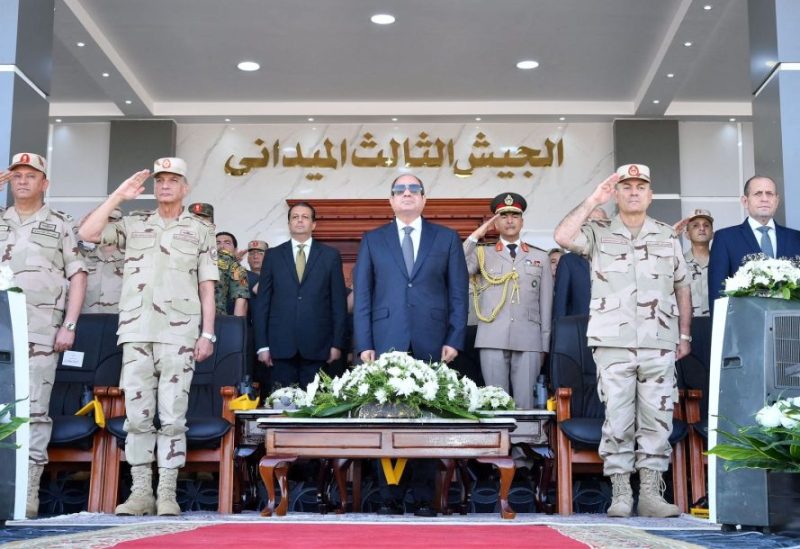 Egypt's President Abdel Fattah al-Sisi on Saturday urged all to respect Egypt's sovereignty and position in the region following incidents on Friday where drones fell on two Egyptian Red Sea towns.
Egyptians should feel safe and the army is able to protect the country, Sisi said at a manufacturing expo in Cairo.
He also emphasised that Egypt would continue to play a positive role in the Israel-Hamas conflict and did not want it to expand regionally.