Six dead in coal mine explosion in Iran's north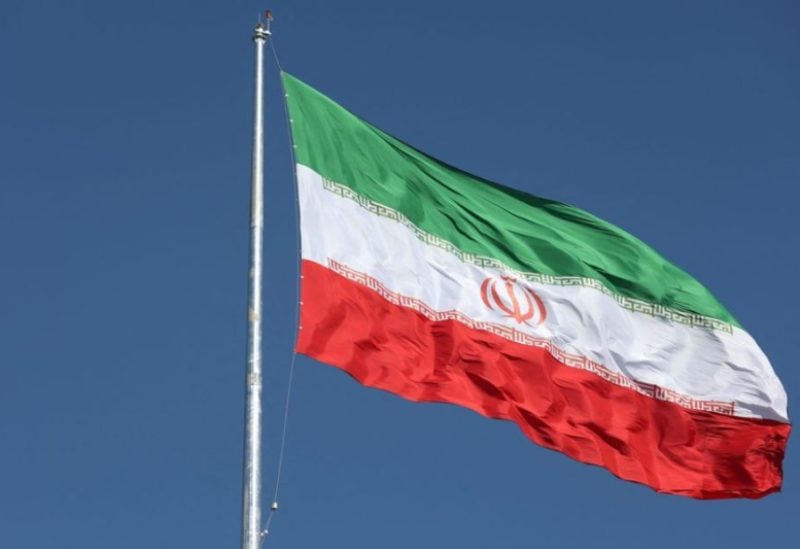 Six miners were killed in an explosion at a coal mine in northern Iran on Monday, according to official media.
According to the official IRNA news agency, the explosion occurred in a tunnel 400 meters (440 yards) deep near the northern city of Damghan. The cause of the explosion was not immediately known.
"Six miners were trapped underground on Sunday when a coal mine explosion occurred in Damghan," according to IRNA.
Rescue efforts were unsuccessful, but the remains were discovered Monday morning, according to the report.
IRNA showed footage of other workers at the site trying to recover the remains of their colleagues' bodies from under the rubble.
In May 2021, two miners died in a collapse at the same mining site, local media reported at the time.
At Azad Shahr city in northern Iran, in 2017, 43 miners were killed after a coal mine blast, triggering anger toward Iranian authorities.