Six killed in Aden car bombing targeting officials, minister says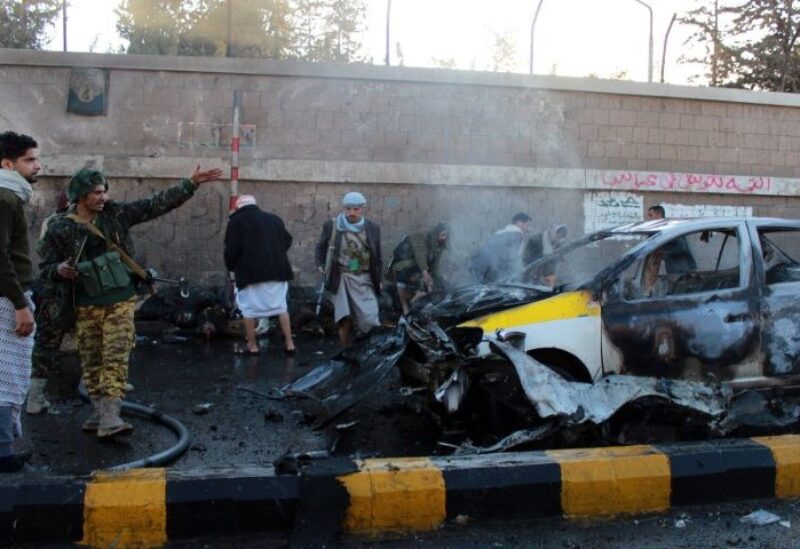 At least six people were killed and seven wounded due to a car bomb targeting the governor's convoy shook Yemen's southern port city of Aden on Sunday, the information minister said on Twitter.
Governor Ahmed Lamlas and agriculture minister Salem al-Suqatri, both members of a southern separatist group, survived a "terrorist assassination attempt", the state news agency said.
Killed in the attack were the governor's press secretary and his photographer, the head of his security detail and a fourth companion as well as a civilian bystander, a local government source said.
A body covered with a blanket lay on the street next to a charred vehicle in al-Tawahi district, which houses the headquarters of the separatist Southern Transitional Council (STC). Firefighters and police were deployed to the area.
Lamlas is secretary general of the STC, which has vied with the Saudi-backed government for control of Aden and Yemen's wider south. STC has also seen infighting among its ranks.