Six killed in suspected Shabaab attack in Kenya: Official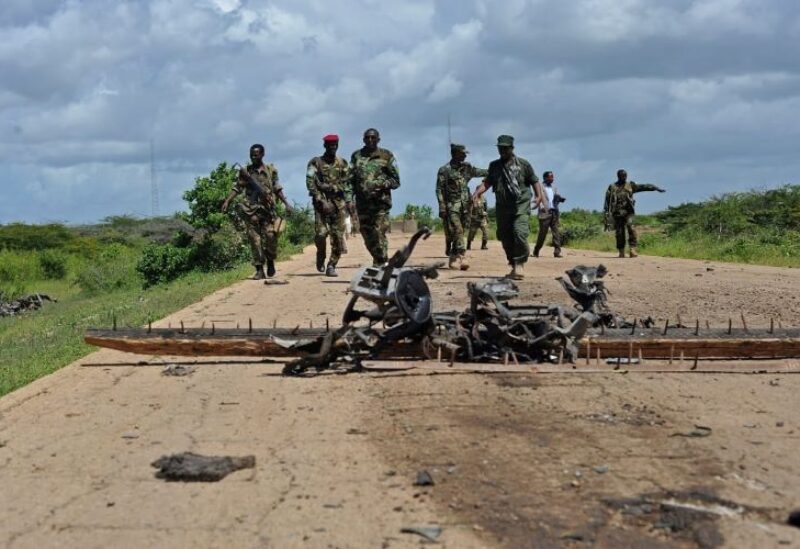 Six people were murdered and homes were set on fire in an attack Monday by suspected al-Shabaab militants in Kenya's coastal Lamu area, which borders Somalia, according to a local government official.
"I affirm that we had an attack thought to be carried out by al-Shabaab in Widhu, and we lost six individuals." "One person was shot dead, and others were burned," stated Lamu County Commissioner Irungu Macharia.
"Our security personnel are chasing them, and we are urging locals to assist us because we thrive when we work together."
In response for Nairobi sending soldiers into Somalia as part of an African Union campaign to weaken the extremists in 2011, al-Shabaab rebels have conducted multiple large-scale strikes within Kenya.
The al-Qaeda-linked group is attempting to destabilize the internationally supported government in Mogadishu, and it controls large swaths of southern Somalia from which it routinely launches assaults in Mogadishu and elsewhere.
The Lamu area, which contains renowned tourist beach destination Lamu Island, is near to the Somali border and has been subjected to regular attacks, many of which have used roadside bombs.