Six more senators back bill to give Biden new powers to ban TikTok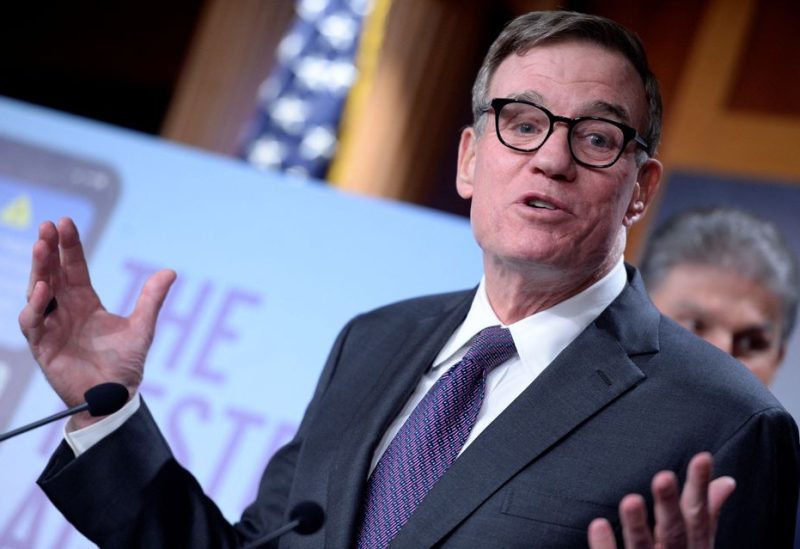 On Friday, a bipartisan group of six more senators supported legislation that would grant President Joe Biden unprecedented authority to impose restrictions on Chinese-owned video app TikTok and other foreign-owned apps that might be dangerous to national security.
Twelve senators, led by Democrats Mark Warner and Republicans John Thune, introduced legislation earlier this month with support from the White House to grant the Commerce Department unprecedented authority to deal with TikTok, which has more than 100 million subscribers in the United States.
The announcement comes after TikTok said this week the Biden administration demand its Chinese owners divest their stake in the company or it could face a potential U.S. ban.