Six Ukrainian servicemen killed in helicopter incident: Ukrainian media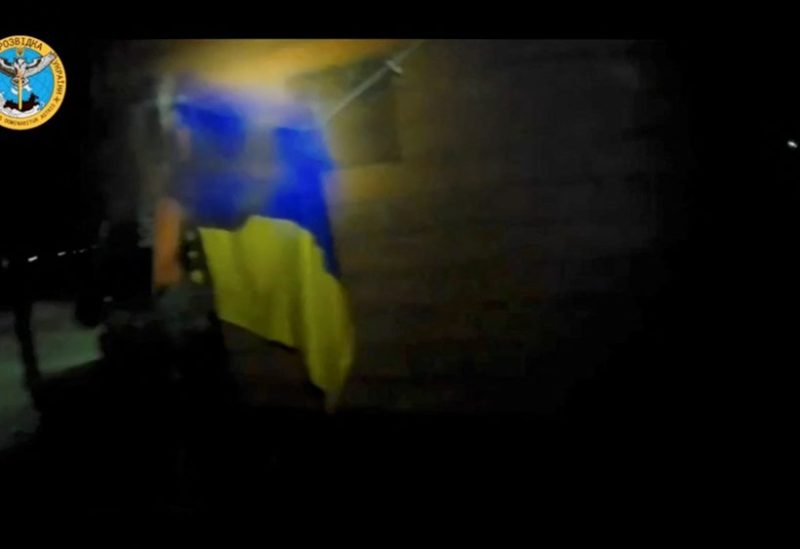 A tragic incident involving two Ukrainian helicopters has resulted in the loss of six servicemen on board, as reported by Ukrainian media on Wednesday.
The news site Ukrainska Pravda said the incident on Tuesday involved widely used Mi-8 military helicopters and occurred near the town of Kramatorsk in Donetsk region, near the front line, but gave no indication how it occurred.
An air force spokesperson identified as Yevhen Rakita confirmed the deaths to public broadcaster Suspilne, but gave no details on the circumstances.