Sixteen injured in blast at factory northeast of Moscow, reports TASS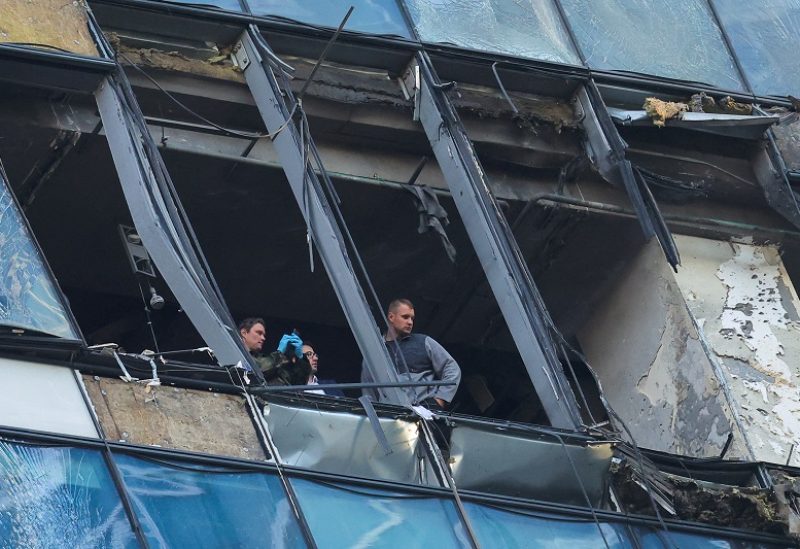 A blast rocked an optical-mechanical factory in the town of Sergiev Posad, 50 km (30 miles) northeast of Moscow, on Wednesday, injuring at least 16 people, TASS cited emergency services as saying.
It said the blast appeared to have occurred in a warehouse containing pyrotechnic equipment. The popular online news channel Mash said the warehouse had been rented by a pyrotechnics firm.
Unverified footage on social media showed a huge column of smoke, and high-rise buildings with windows blown out.
The facility was being evacuated, TASS said.
The factory in Sergiev Posad produces optical equipment, with the Russian security forces among its clients.
However, TASS cited emergency services as saying they did not suspect that the blast had been caused by a Ukrainian drone attack – many of which have taken place in Moscow and the surrounding area in recent weeks and months.