Sixth person suspected in murder of Paraguayan prosecutor, say Colombia police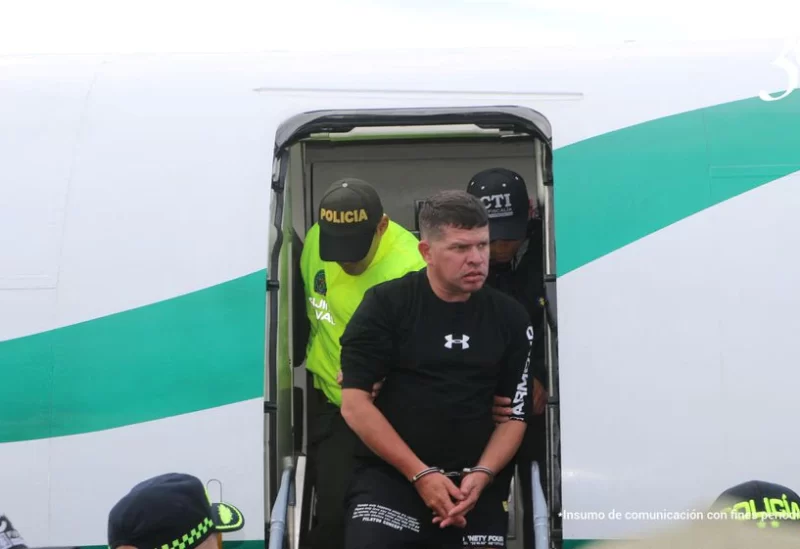 The chief of Colombia's national police stated on Tuesday that a sixth individual is suspected in the murder of a Paraguayan prosecutor on vacation in Colombia last month, adding that a Brazilian gang first planned to carry out the murder in Paraguay.
On May 10, while on honeymoon with his wife, Prosecutor Marcelo Pecci, famed for his fight against organized crime, was shot dead on the island of Baru in the Caribbean city of Cartagena.
According to Vargas, the authorities think the sixth individual implicated in the crime, Gabriel Carlos Salinas Mendoza, has departed the country, most likely to Venezuela.
The organizers of the murder allegedly paid $500,000 for the killing, Colombian attorney general Francisco Barbosa said in the same press conference.
Four of those detained have accepted charges and said they followed Pecci's movements via social media, he added.