Sixty killed in a week of tribal clashes in Sudan's Blue Nile State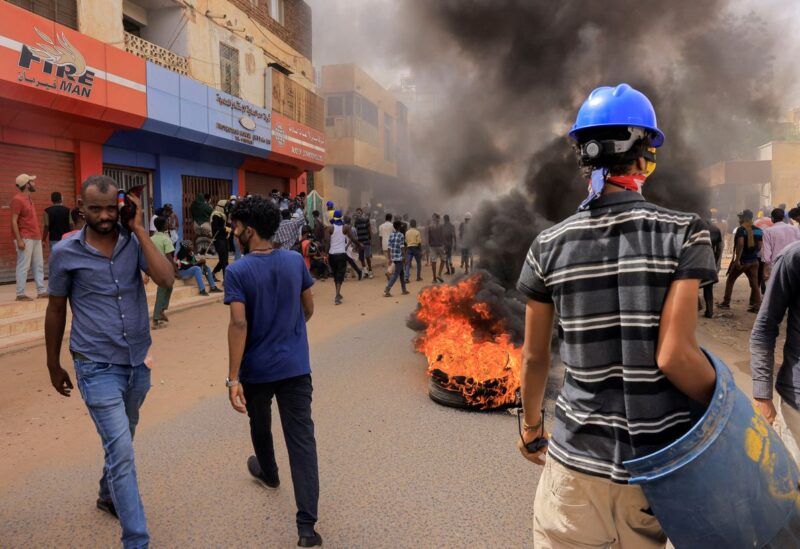 Tribal clashes in the state of Blue Nile in southeastern Sudan, which lasted over the past week, resulted in 60 dead and 163 wounded, as reported by AFP quoting the Minister of Health in Blue Nile Jamal Nasser.
The state's security committee confirmed in a statement on Friday night that clashes took place between the Berti and Hausa tribes which resulted in dozens of deaths casualties.
Today, demonstrations took place in Khartoum and the state of Wad Madani against the military council, and the Blue Nile state was at the forefront of its slogans, against the background of the tribal violence it witnessed.