Slovakia blocks planned military aid to Ukraine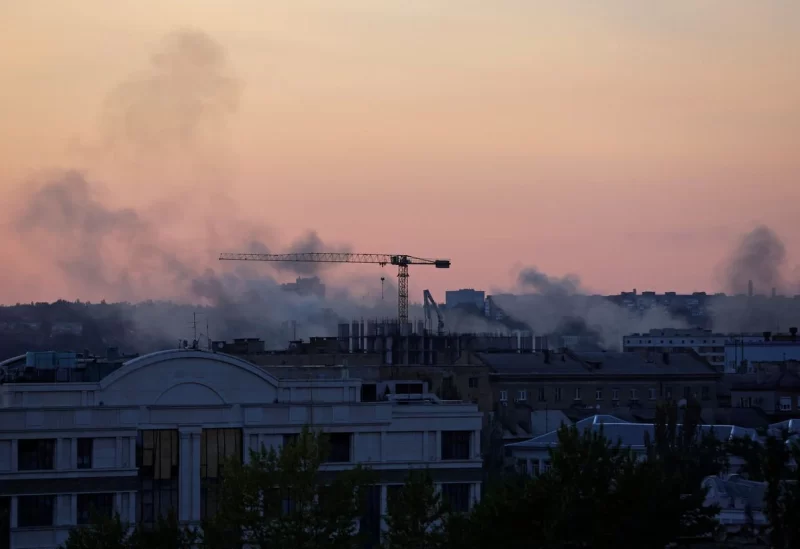 The new Slovak government on Wednesday blocked a military aid package to Ukraine worth 40.3 million euros that was planned by the previous administration.
"The government doesn't approve the proposal for the donation of military equipment to Ukraine," the government said in a resolution adopted on Wednesday. It had pledged earlier to stop arm deliveries to the war-torn country.