Slovakia tightens controls on Hungary border as migrant arrivals rise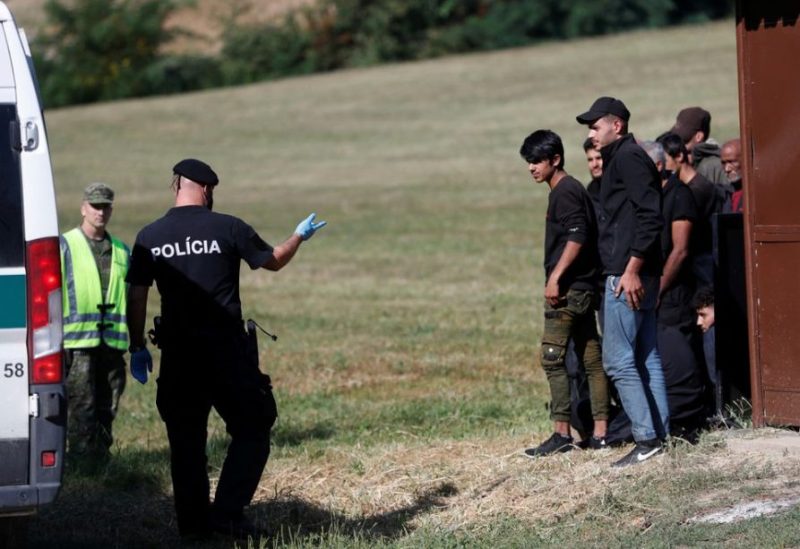 Slovakia moved on Wednesday to impose temporary controls on its border with Hungary over a rising number of illegal migrants, after Poland, the Czech Republic and Austria tightened their own frontiers with Slovakia.
Slovakia's prime minister criticized the "chain reaction" of controls imposed on Tuesday by neighbors and said a European fix to guard the European Union's external borders would be a better solution.
The number of migrants entering Slovakia, largely coming from the Middle East and Afghanistan, has risen by eleven-fold to nearly 40,000 this year, government data shows.
In September alone, illegal migration to the small central European country was as high as in all of 2022.
Slovakia's checks on its border with Hungary will start on Thursday and last 10 days.
The Czech Republic, Poland and Austria started temporary controls on Wednesday. Germany introduced new controls with Poland and the Czech Republic last week. All are part of the wider EU's Schengen open-border, visa-free travel zone.