Social events banned in Oman's mosques, public spaces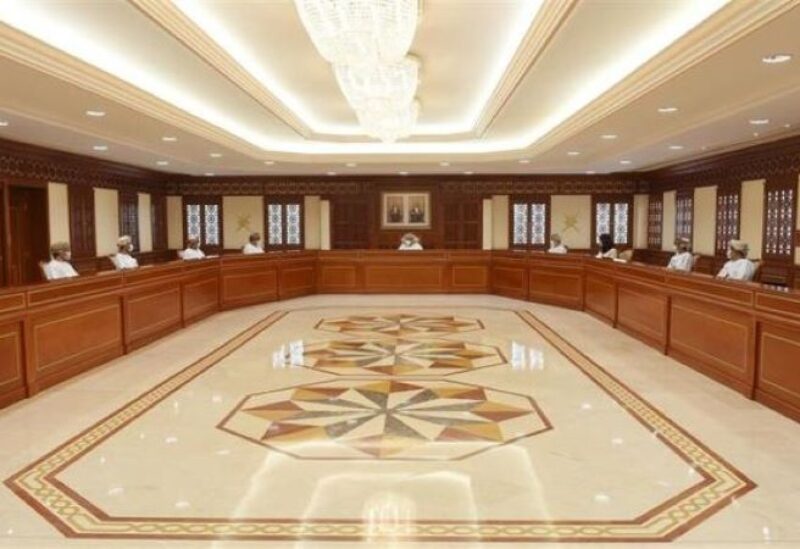 Weddings and funerals are being prohibited in mosques, halls, and other public locations in Oman as part of ongoing coronavirus safety precautions, according to the state news agency ONA.
Members of the country's Supreme Committee, which is in charge of dealing with COVID-19 developments, analyzed information connected to the coronavirus pandemic, with particular emphasis on the omicron mutation.
Authorities explained that the recent decision was also spurred by people's failure to follow earlier guidelines and procedures pertaining to social activities. These included having received both doses of the COVID-19 vaccination, wearing face masks, keeping an adequate social distance from other guests, and restricting capacity to 50%.
The revised ruling will be in effect until further notice, according to Oman's COVID-19 Supreme Committee.