Solomon Islands: Buildings set on fire as rioters defy lockdown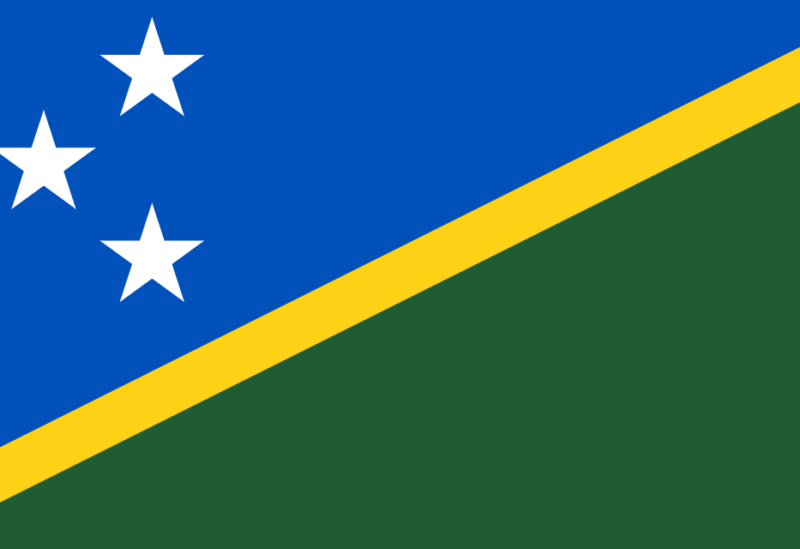 Setting fire to buildings in the city's Chinatown, in the Solomon Islands, anti-government riots swarmed the capital Honiara.
Eyewitnesses and local media showed images of buildings engulfed in flames and plumes of thick smoke billowing above the capital.
The unrest defied a 36-hour lockdown declared a day after protesters attempted to storm parliament and topple Prime Minister Manasseh Sogavare.
The prime minister said his government was still in control.
"Today I stand before you to inform you all that our country is safe — your government is in place and continues to lead our nation," he said, adding that those responsible "will face the full brunt of the law."
Opposition leader Matthew Wale called on Sogavare to resign, saying frustration at controversial decisions made during his tenure had led to the violence.
"Regrettably, frustrations and pent-up anger of the people against the prime minister are spilling uncontrollably over onto the streets, where opportunists have taken advantage of the already serious and deteriorating situation," Wale said in a statement.
The Pacific nation has been gripped by inter-island tension which is believed to be the cause of the latest crisis.
Most of the protesters had reportedly traveled to Honiara from the island of Malaita, which is separated from the capital by water and where people have long complained about neglect by the central government.
The province opposed a 2019 decision to end diplomatic ties with Taiwan and establish formal links with China.
This led to an independence referendum last year which the national government dismissed as illegitimate.
The Solomon Islands also saw riots in 2006 after general elections with much of Honiara's Chinatown razed amid rumors of Beijing's involvement in rigging the vote.
Australia's National Security Committee, which advises the prime minister on foreign affairs, met on Thursday to discuss the mounting unrest in the Solomon Islands.
Prime Minister Scott Morrison announced that police and military peacekeeping force will be deployed to the Islands, adding that he received a request for assistance from Prime Minister Sogavare.
Morrison said 23 members of the Australian Federal Police would be deployed "immediately," with a further 50 personnel to enforce security at critical infrastructure. Morrison said another 43 military troops would be sent to aid the Australian police officers.
"Our purpose here is to provide stability and security," he added.
The two governments had been speaking over the past 24 hours about the worsening situation in Honiara.