Somalia aims to overcome political crisis with clan-based electoral system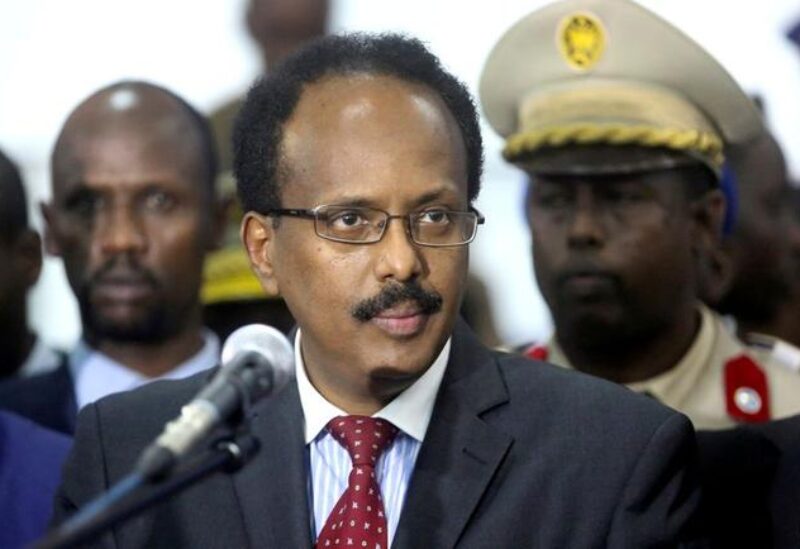 The "4.5 system," is the electoral system that Somalia relies on to overcome its ongoing political crisis
Somalia, which is struggling with drought, terrorism, and economic issues, has been unable to complete the electoral process due to political disputes between the central government and the state governments, as well as between the president and the prime minister.
Speaking to Anadolu Agency, Abdinor Dahir, a Somali political scientist, said: "There are two forces contributing to the election stalemate; The first is President (Mohamed Abdullahi) Farmajo, whose term ended in early 2021, and the second is the heads of federal states who apparently support Farmajo and jeopardize the process in favor of the president."
Noting that the country's clan-based social structure affects the electoral system, Dahir said that the country's political stalemate deepens security problems in Somalia.
He called on the international community, including Turkiye, to help resolve the political crisis in Somalia.
Dahir said that in order to resolve the political standoff, Prime Minister Mohamed Hussein Roble should be allowed to lead the process. "The heads of federal states should speed up the election process and ensure transparency," he added.
"Political actors, including opposition and civil society groups, should support Prime Minister Roble's efforts to ensure that the election takes place without further delay," he said.
Parliamentary and presidential elections are held consecutively in Somalia.
Elections are held in line with a clan-based electoral system, called the 4.5 system, which gives four major clans an equal share in parliament and half a share to minority groups.
The 275 members of the lower house, also known as the House of People, are elected for four years by 14,000 delegates representing different tribes in Somalia. The 54 members of the upper house are chosen by state councils.
The elected members of the upper house elect both the speaker of the assembly and the president.
Mohamed Duale, the chief editor of Horn Diplomat, emphasized that political reconciliation in Somalia is the only way forward.
"Politicians should come together to determine the final decision in the election process," Duale said.
He said that Farmajo's decision to suspend Roble's powers increased the political tension, and warned that the current situation in Somalia could fuel violence and delay the election process.