Some Ukraine drone pilots fear early advantage over Russia now lost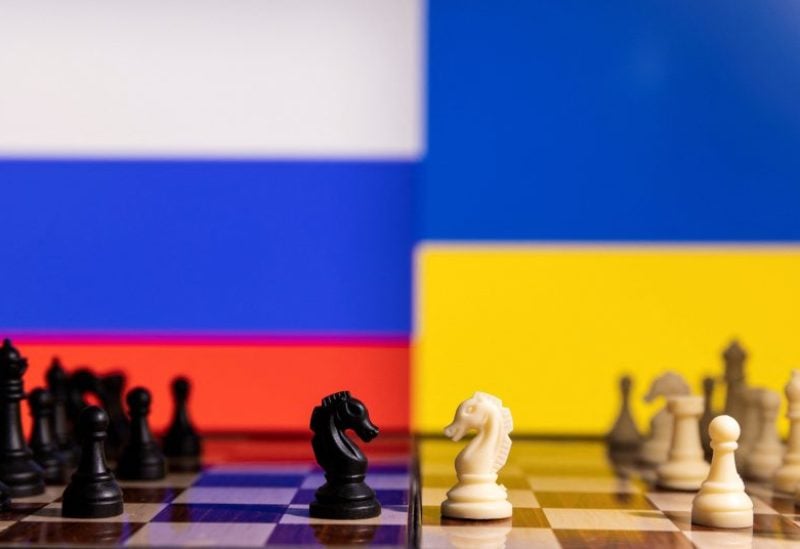 The soldiers operating Ukraine's fleet of low-cost attack drones are worried that, even though they invented the technology, their rivals are catching up to them as Moscow invests heavily in the drone industry.
One of the least expensive tactics Ukraine has employed to protect itself from a full-scale invasion by Russia, its neighbor and stronger state, is the deployment of nimble First Person View (FPV) drones in combat.
However, Moscow has also gradually mirrored and increased its use of these drones, which were originally made for racing by hobbyists and enthusiasts but are modified to carry explosives, to devastating effect.
Every week, both countries publish onboard camera footage from FPVs, which cost several hundred dollars, flying towards and taking out enemy tanks and radar systems worth millions.
In a field in eastern Donetsk region where they had come to perform a test flight, drone pilots from the 80th Airborne Assault Brigade fighting near Bakhmut said Russia was gaining the upper hand through more organised supplies and greater spending.
"Their drones are always in the air, day and night. We can see they've implemented serial production of drones for reconnaissance, surveillance and for strikes," said a 34-year-old drone platoon commander, who introduced himself by the callsign "Komrad".