Some West African air traffic controllers go on strike as union defies ban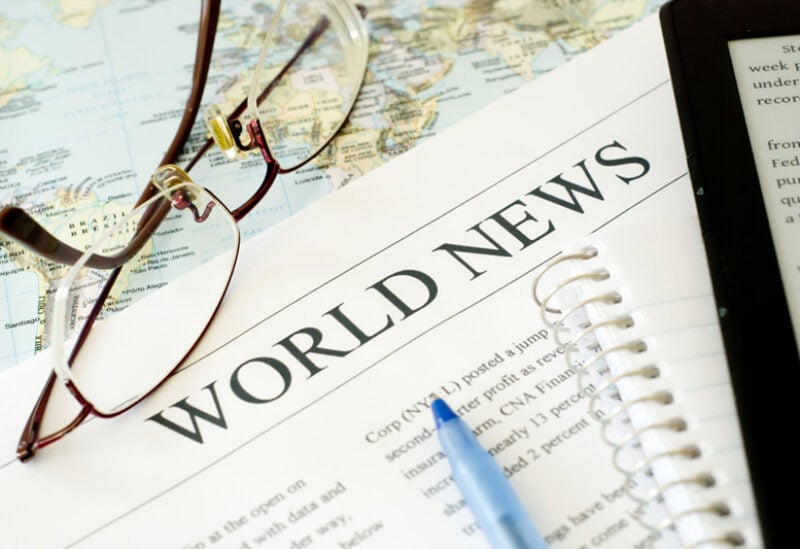 On Friday, some air traffic control workers at airports in West and Central Africa went on strike over working conditions and pay, defying court judgments and government restrictions.
The West African and Madagascar aviation safety agency (ASECNA), which oversees air traffic control in 18 countries, did not specify which flights were affected, but advised customers to check Notices to Airmen (NOTAMs) posted on airline websites.
ASECNA had said on Thursday that some of its air traffic control staff had threatened a 48-hour strike that could impact flights.
"In spite of the prohibition of the strike by all the courts, and in spite of the orders of requisition of the air traffic controllers … the Union of Air Traffic Controllers' Unions (USYCAA) has launched a wildcat strike," ASECNA said on Friday.
"We have already exhausted both administrative and institutional remedies in the management of this crisis, but we have in front of us trade unionists who are stubborn to do whatever they want," ASECNA's head of human resources, Ceubah Guelpina, told a press conference.