Son of toppled Iranian Shah to visit Israel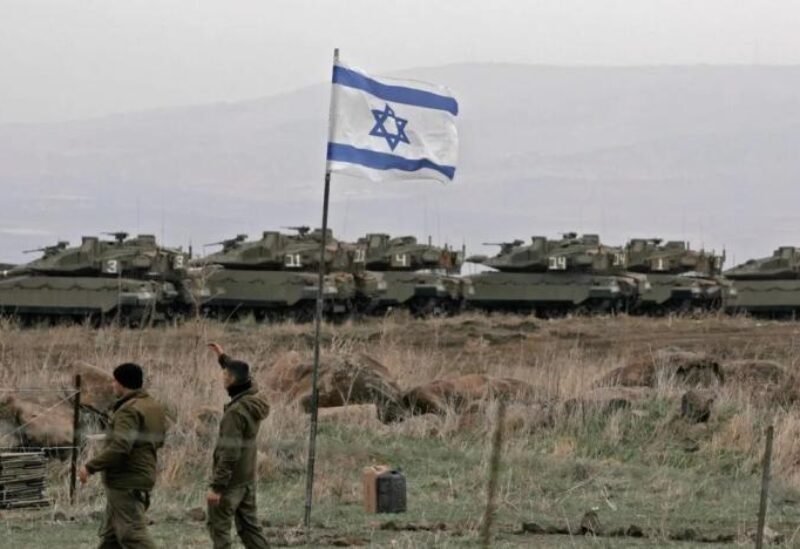 The exiled son of the Iranian Shah toppled in the 1979 revolution will visit Israel this week, Israel's government said on Sunday, calling him the "most senior Iranian personality" to ever pay a public visit to Israel.
Israel and Iran enjoyed warmer ties under the US-backed Shah, though they have become enemies since.
Israel, in its statement, said the visit by Reza Pahlavi is meant to create "a bridge between Israel and the Iranian people, and expressing joint opposition to the mullah regime."
"A democratic Iran will seek to renew its ties with Israel and our Arab neighbors," Pahlavi was quoted as saying in the Israeli statement. "In my opinion, that day is closer than ever."
During his visit Pahlavi will take part in Israel's official Holocaust memorial ceremony.
Iran's foreign ministry spokesperson Nasser Kanaani was dismissive when asked about the trip at his weekly press conference.
"Neither the person you've mentioned (Reza Pahlavi), the purpose of this trip, nor the place he wants to travel to are worthy of discussion," he said.