South Africa readies hospitals as Omicron variant drives new COVID-19 wave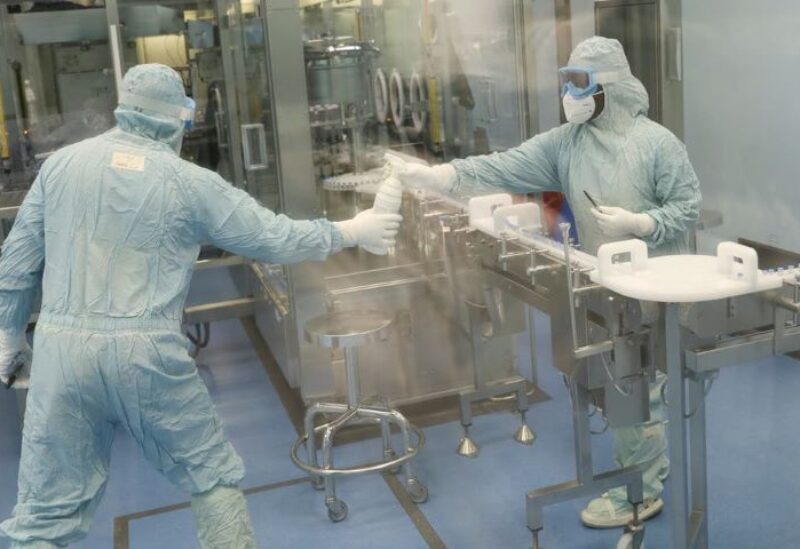 President Cyril Ramaphosa warned on Monday that South Africa is preparing its hospitals for additional admissions as the Omicron strain drives the country into a fourth wave of COVID-19 infections.
In a weekly communication, Ramaphosa stated that Omicron looked to be dominating new infections in the majority of provinces and asked more people to be vaccinated against COVID-19.
"The National Coronavirus Command Council will convene shortly to examine the status of the epidemic." This will allow us to take whatever further precautions are required to keep people safe and healthy," he added.