South African inflation falls to 4.7% y/y in July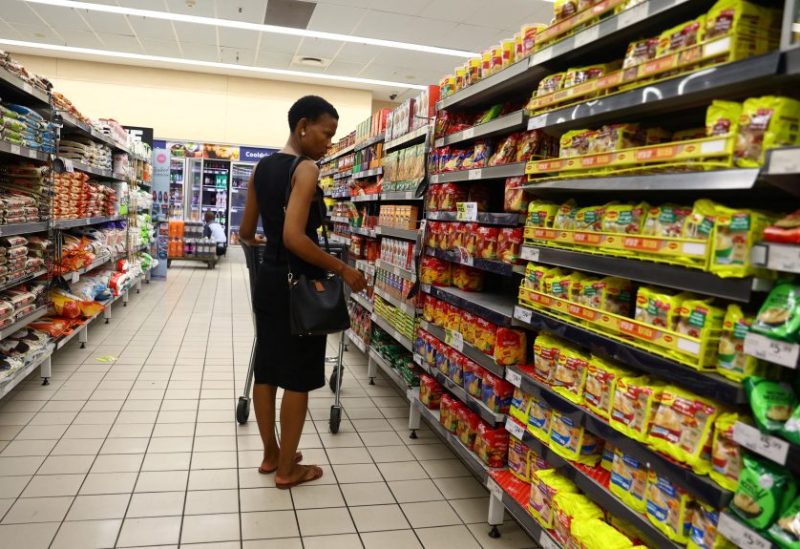 South Africa's headline consumer inflation fell more than expected to 4.7% year on year in July from 5.4% in June, Statistics South Africa data showed on Wednesday.
On a month-on-month basis, consumer inflation was at 0.9% in July, compared to 0.2% the previous month.
Analysts polled by Reuters had predicted year-on-year inflation would come in at 5.0%, and month-on-month at 1.1%.
Inflation fell within the central bank's target range of 3%-6% in June for the first time since April 2022, after which the South African Reserve Bank paused its interest rate hikes at its July monetary policy meeting.
The bank's monetary policy committee will meet again in September. The committee said last month that it did not discuss rate cuts in July. It aims to see inflation sustainably around the midpoint of its target range, around 4.5%.