South African rand flat after last week's record low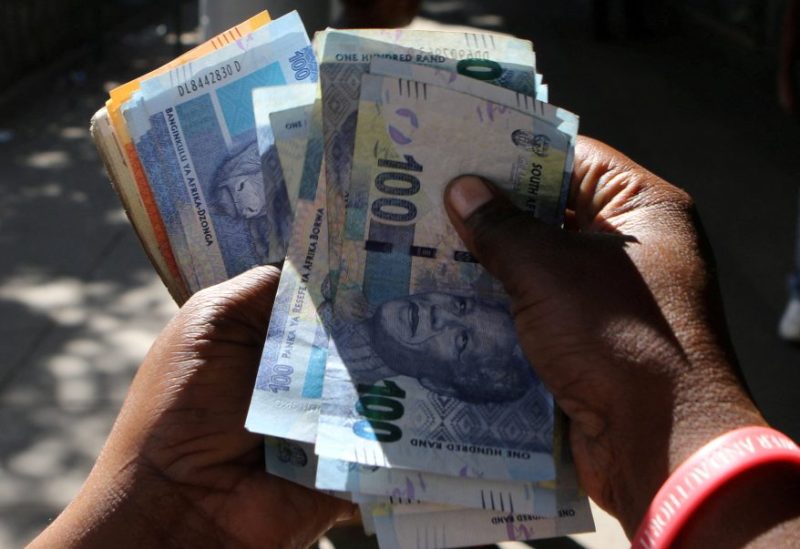 The South African rand was unchanged on Monday after falling to a record low last week due to major power outages and accusations that Russia was receiving weapons through a U.S. diplomat.
The rand was down around 7% versus the dollar this month as of 1628 GMT, trading at 19.6575 against the dollar, not far off its closing on Friday of 19.6625.
It hit an all-time low of 19.8175 early on Friday after the South African Reserve Bank raised its main interest rate by 50 basis points.
The central bank on Monday warned of risks to the country's financial stability due to capital outflows and the possibility of sanctions following the U.S. allegations.
This week's domestic economic data releases include private sector credit extension for April, April budget figures and April trade numbers.
On the stock market, the Top-40 index ended 0.06% higher, while the broader all-share was up 0.03% in afternoon trade.
Shares in Steinhoff International rose almost 4% after its creditors approved the retailer's debt restructuring plan, paving the way for it to approach a Dutch court to give the scheme the go-ahead.
South Africa's benchmark 2030 government bond was almost unchanged, with the yield at 11.120%.