South African rand weakens ahead of anti-government protest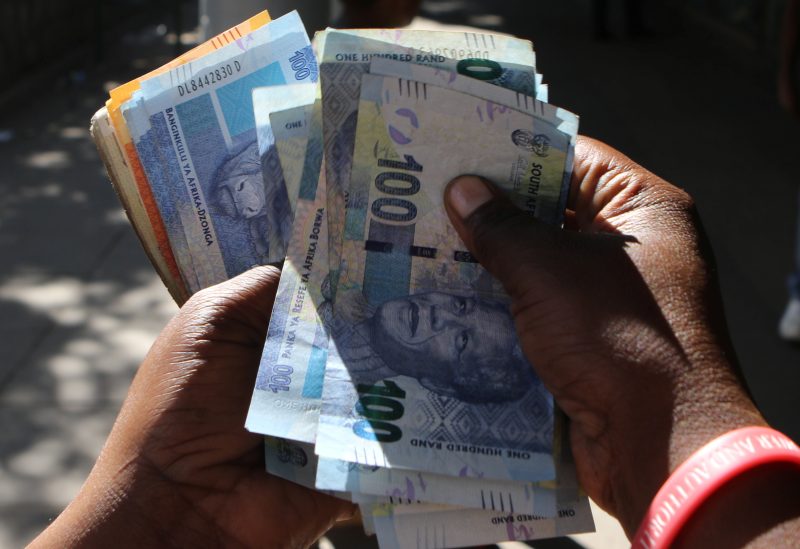 The South African rand weakened against the dollar on Monday ahead of planned protests by the Marxist Economic Freedom Fighters (EFF) party.
At 0743 GMT the rand traded at 18.4350 against the dollar, 0.16% weaker than its previous close.
South African security forces on Monday said 87 people had been arrested over the past 12 hours over public violence.
The Marxist Economic Freedom Fighters (EFF) party has called for a national shutdown to protest crippling power cuts and demand the resignation of President Cyril Ramaphosa.
"This constitutes a risk event for the country and could harm sentiment on South African markets if the outcome is bad," ETM Analytics said in a note.
A Reuters poll found on Monday that South Africa's Reserve Bank will raise interest rates for the last time in this cycle by 25 basis points on March 30, in anticipation of slower inflation and a weak economy due to power disruptions.
Statistics South Africa will publish on Wednesday February inflation figure, which will give more clues about the health of Africa's most industrialised economy.
The government's benchmark 2030 bond was stronger in early deals, with the yield down 8 basis points to 9.955%.