South Africa's ANC calls for swift extradition of arrested Guptas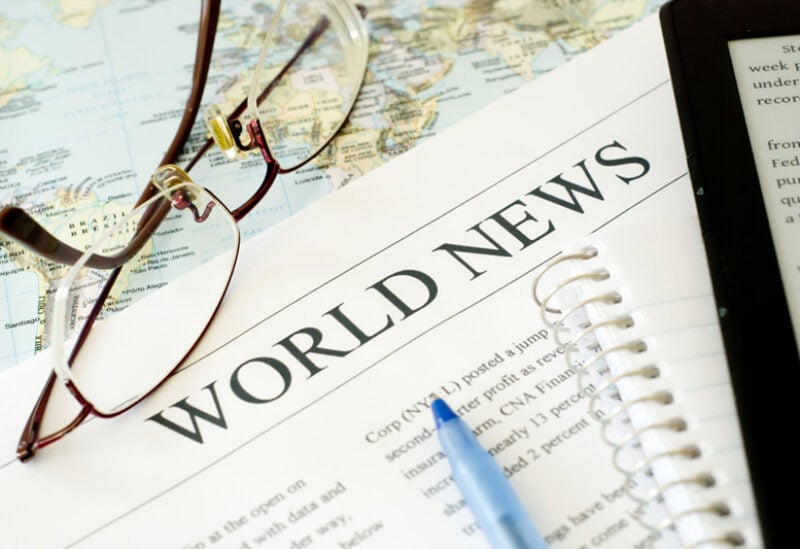 The African National Congress (ANC) of South Africa demanded on Tuesday the immediate repatriation of Rajesh and Atul Gupta, who were detained in the United Arab Emirates (UAE).
"We call on South African and UAE law enforcement authorities to expedite the extradition of Messrs Gupta to South Africa so that the accusations against them can be adjudicated in a court of law," the ANC said in a statement.
Earlier on Tuesday, Dubai police confirmed the Guptas' detention and stated that they had engaged with South African officials "about the extradition file in order to finish the legal procedures."
The Gupta brothers were sought in South Africa on money laundering and other criminal offences, according to Dubai police.
The Gupta brothers are accused of using their connections with former South African president Jacob Zuma, in power from 2009 to 2018, to win contracts, siphon off state funds and influence cabinet appointments.