South Africa's Ramaphosa makes Paul Mashatile deputy president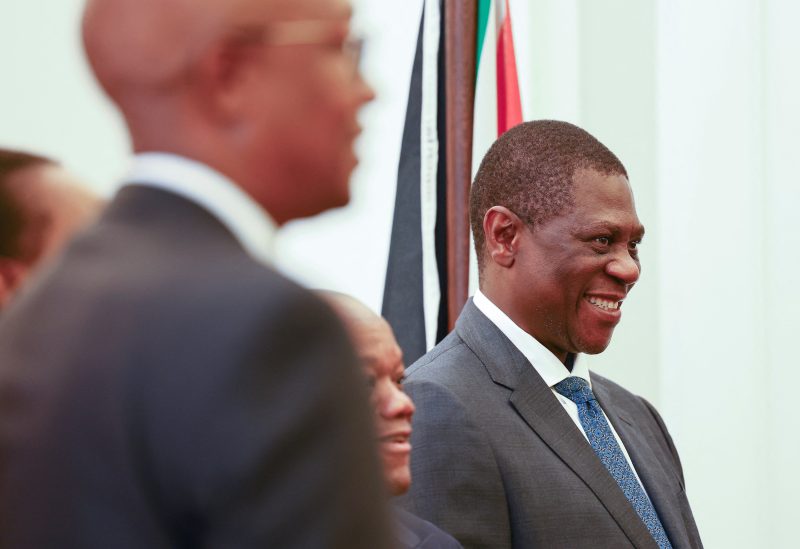 Following David Mabuza's resignation last week, South African President Cyril Ramaphosa elevated Paul Mashatile to the position of vice president on Monday.
Ramaphosa appointed Kgosientsho Ramokgopa to the newly established position of electricity minister in another modification to his national executive.
Since Ramaphosa was re-elected as the head of the ruling African National Congress (ANC) in a party leadership election in December, opening the door for him to seek re-election in 2024, a cabinet shuffle had been widely anticipated.
He had announced last month that he would create the position of electricity minister within the presidency to help address the nation's power crisis, as state utility Eskom implements the worst power cuts on record.