South Korea cautions UN over possible arms deal between Russia, North Korea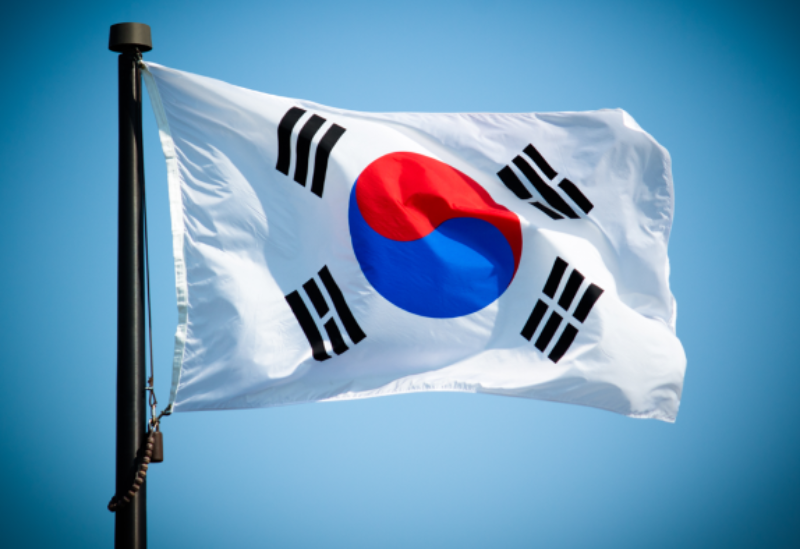 South Korea issued a warning on Thursday, stating that any potential weapons agreement between Pyongyang and Moscow would violate United Nations Security Council resolutions.
This came a day after North Korean leader Kim Jong-un and Russian President Vladimir Putin met in Russia.
Lim Soo-suk, a South Korean Foreign Ministry spokesman, said that Seoul plans to discuss with the UN and other "friendly nations" response measures if a potential military cooperation deal between Moscow and Pyongyang poses a serious threat to South Korea, according to Yonhap News agency.
"If there are actions that openly violate the United Nations Security Council resolutions and pose a significant threat to our security, we will strongly warn against them and consider response measures," Lim said.
Lim added that military cooperation between Russia and North Korea would have a "very negative impact" on relations between Seoul and Moscow.
On Wednesday, Russian President Vladimir Putin said that he had a "frank exchange of views" with North Korean leader Kim Jong-un and that the two countries have opportunities to develop military cooperation, despite UN sanctions.
"There are certain restrictions. Russia complies with all these restrictions. But there are things that we can talk about. And here, too, there are prospects. Under the current rules, we also have opportunities, which we see and discuss," Putin said after meeting Kim, who arrived in Russia on a two-day visit on Tuesday aboard his special armored train.