South Korea increases Ukraine aid to $394 mln for 2024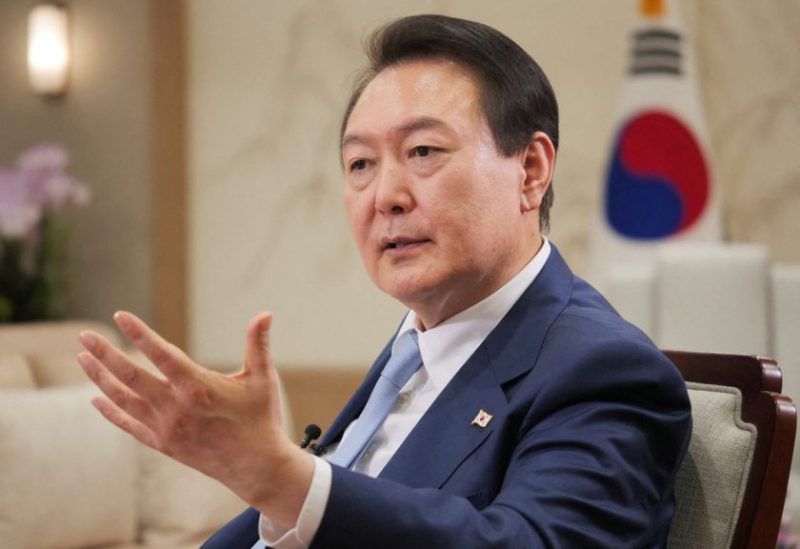 South Korea unveiled on Tuesday financial aid of 520 billion won ($394 million) for Ukraine next year, an eightfold increase from this year.
The aid package includes 130 billion won for reconstruction, 260 billion in humanitarian aid and another 130 billion won through international organisations, according to South Korea's 2024 budget.
In July, President Yoon Suk Yeol announced his country would provide a "large scale of military supplies" this year without giving more details.
On Tuesday, Yoon also announced an increase in South Korea's Official Development Assistance for strategic areas, including the Asia-Pacific region and Africa, from 1.4 trillion won to 2 trillion won ($1.51 billion).
The increase in overseas assistance is part of an effort to help South Korean companies branch out abroad and secure national interests, such as the supply chains, and to take responsibility as a key member of the global community, the Ministry of Economy and Finance said in the budget announcement.