South Korea says it has reached $1.6 billion arms deal with Egypt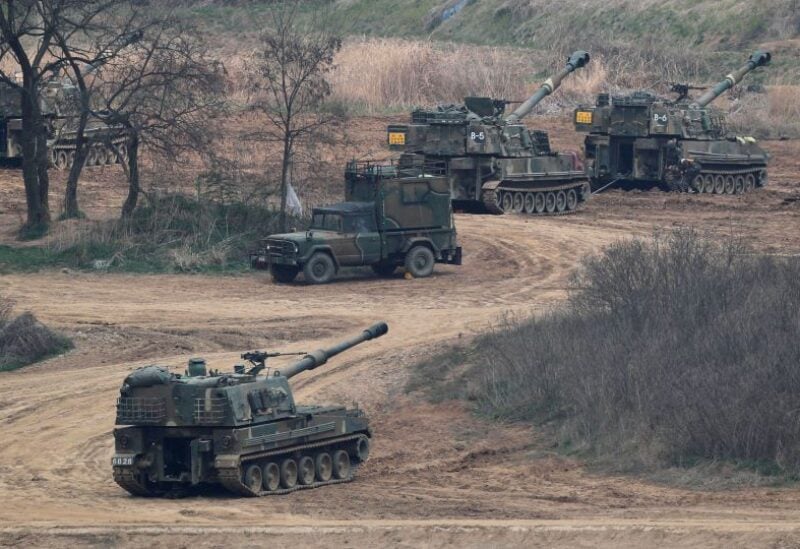 South Korea announced a $1.6 billion arms agreement with Egypt on Tuesday, only a week after President Joe Biden's administration approved another huge arms sale to the Middle Eastern country.
According to President Moon Jae-office in's in Seoul, the arrangement to supply K9 self-propelled howitzers to Egypt is the country's largest export contract for the weapon. Hanwha Defense manufactures it.
Moon's office did not disclose any other information about the deal, such as how many howitzers Egypt will get. Egypt did not respond immediately.
The declaration on Tuesday came two weeks after Egyptian President Abdel Fattah al-Sisi met with Moon in Cairo. According to the daily al-Ahram, it was the first visit to Egypt by a South Korean president in 16 years.
In November, Al-Sisi met with Hanwha Defense CEO Kim Seung Mo in Cairo, where Egypt hosted its second international arms show.
The US Department of State announced a $2.5 billion arms deal to Egypt last week. This transaction featured 12 Super Hercules C-130 transport aircraft and supporting equipment valued at $2.2 billion, as well as air defense radar systems valued at $355 million.
Egypt, one of the world's top arms importers, has recently strengthened its military by making major arms agreements with Western nations and Russia. It has constructed new military sites and increased its naval and air force to assist safeguard the country's extensive desert and sea borders, particularly after the discovery of substantial gas resources in its Mediterranean seas.