South Korea says North Korea 'not responding to calls'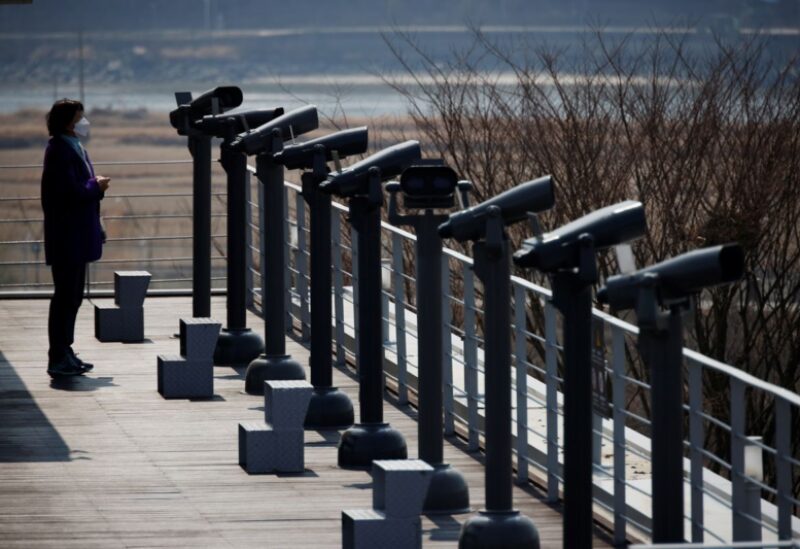 Triggering concern about Pyongyang's latest move to refuse to take calls from Seoul, South Korea on Monday said North Korea was not responding to regular inter-Korean liaison calls.
South Korea's Unification Ministry said: "North appears to have 'unilaterally' cut off the liaison communication line, as the country has not answered routine calls since Friday," Yonhap News reported.
Seoul's Defense Ministry also said the military hotline communication mechanism also went "unanswered for the fourth straight day Monday."
Except for weekends, the two sides normally hold phone calls twice a day – at 9 a.m. (0000GMT) and 5 p.m. (0800GMT).
"While monitoring the situation, the government is reviewing how to respond (to the North's move). It will not take long for us to issue an official stance," Koo Byoung-sam, the spokesperson for the Unification Ministry, told reporters in Seoul.
Pyongyang's suspension of communication with Seoul is seen as North Korea's expression of protest.
South Korea recently held joint military drills with the US and Japan around the Korean Peninsula, while Pyongyang also carried out another test of an underwater nuclear attack drone earlier last week.
The Haeil-2 drone began its test on April 4 in Kajin Port, located in Kumya County in South Hamgyong province.