South Korea searches for 'wanted' Chinese national who escaped from Covid quarantine centre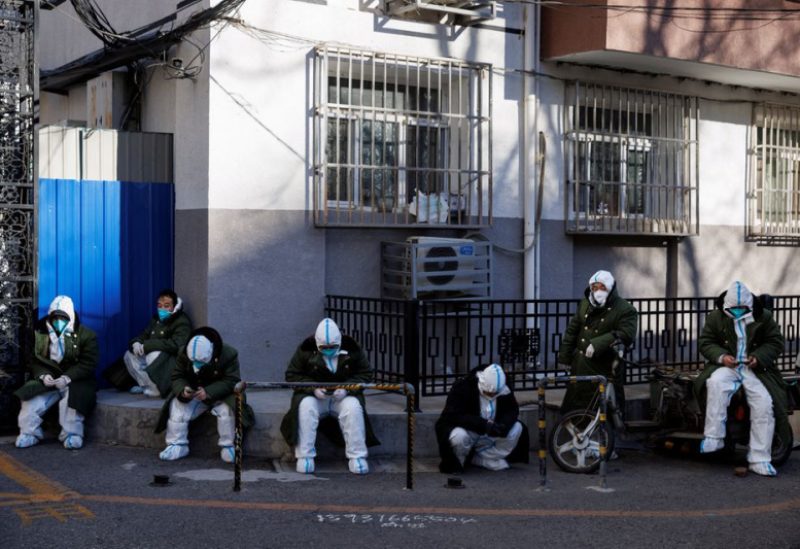 A Chinese national, who tested positive for COVID-19 on arrival to Souh Korea went missing while waiting at a quarantine facility, the South Korean authorities said on Wednesday, adding that they are tracking him.
Kim Joo-young, a health official said that the Chinese passenger tested positive after his arrival at the Icheon International Airport near Seoul on Tuesday.
He added that the individual has not yet been identified and has been listed on a 'wanted list.' Kim said that the individual might be subjected to a year in prison or a 10 million won ($7,840) fine for violating the Infectious Disease Control and Prevention Act.
Amid Beijing's Covid spike, several countries have imposed travel restrictions. After the UK, South Korea also joined the list. It announced some mandatory coronavirus tests on arrivals from China on Tuesday.
It includes individuals arriving from China to undergo a PCR after arrival. Starting from Jan 05, passengers can also submit a PCR taken not more than 48 hours before their departure or a negative test not more than 24 hours old before departure.
Since Jan 02, a total of 2,189 people have arrived from China. South Korea's (KDCA) said that some 590 tests showed that around 136 people have tested positive for COVID-19.
The KDCA also said on Tuesday, 281 people tested positive for coronavirus.