South Korea's ruling party cements presidential win with local vote success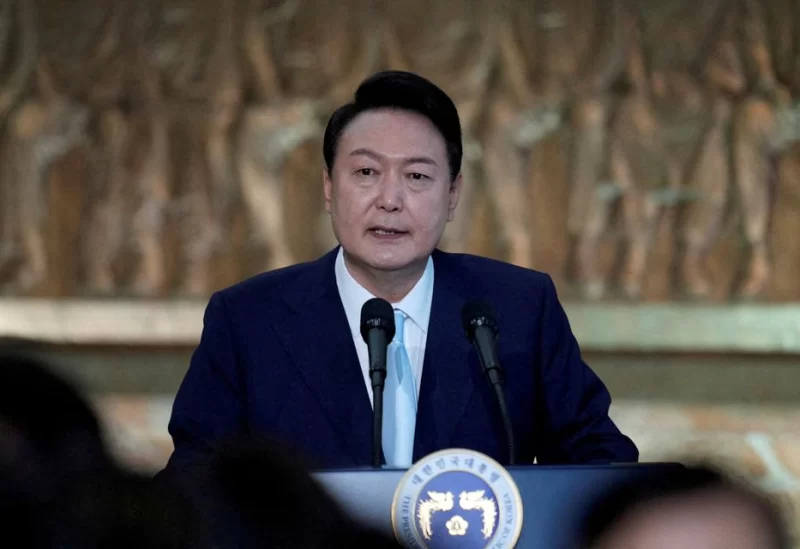 South Korean President Yoon Suk-ruling yeol's party won local elections on Thursday, giving him and his strategy to guide the economy into recovery following the COVID-19 outbreak a boost.
On Wednesday, tens of millions of South Koreans went to the polls to elect 17 metropolitan and province leaders, as well as seven members of the national parliament.
Yoon's People Power Party (PPP) strengthened its grip on key areas in what was viewed as an early litmus test for the president, who entered office last month after winning a March election by a just 0.7 percent edge.
"We interpret the election results as a demand from our people to revitalize the economy and better protect their livelihoods," Yoon said in a statement.
Incumbents from the ruling party beat candidates for mayorships in South Korea's two largest cities, Seoul and Busan.
PPP candidates also won five of the seven parliamentary seats up for grabs, giving the party a one-seat increase in the opposition-controlled house.
With a 300-member parliament dominated by the now-opposition Democratic Party, Yoon faces high stakes as he strives to stabilize runaway property prices, strengthen regional economies, and hasten recovery from the epidemic.
The liberal Democratic Party has seen its popularity wane in recent years amid disappointment with what many voters saw as a lacklustre economic policy and hypocrisy over political and sex abuse scandals.