South Korea's Yoon departs for Saudi Arabia and Qatar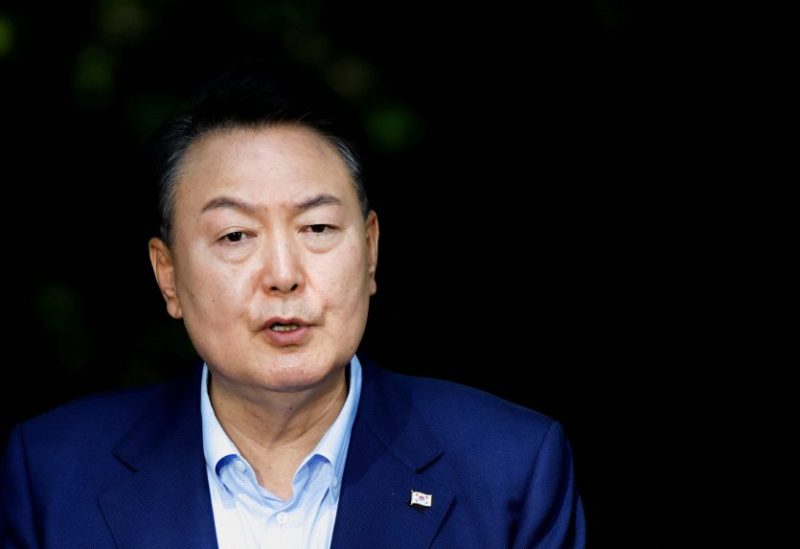 South Korean President Yoon Suk Yeol left for Saudi Arabia and Qatar on Saturday to discuss business cooperation as well as to discuss security conditions amid the crisis in the Middle East, his office said.
Yoon, in what would be the first state visit by a South Korean leader, will hold talks with Saudi Crown Prince Mohammed bin Salman on Sunday, and will travel to Qatar on Oct. 24-25 for a summit and to attend a business forum.
The state visit takes place roughly a year after the Saudi crown prince visited South Korea and discussed cooperation in the areas of energy, defence and infrastructure construction, signing investment pacts worth $30 billion with Korean firms.
Business leaders accompanying President Yoon include Samsung Electronics Executive Chairman Jay Y. Lee, Hyundai Motor Group Executive Chair E.S. Chung and the heads of Hanwha, GS, and HD Hyundai conglomerates, according to Yoon's office.