Southeast Asian leaders urge end of Myanmar violence, inclusive talks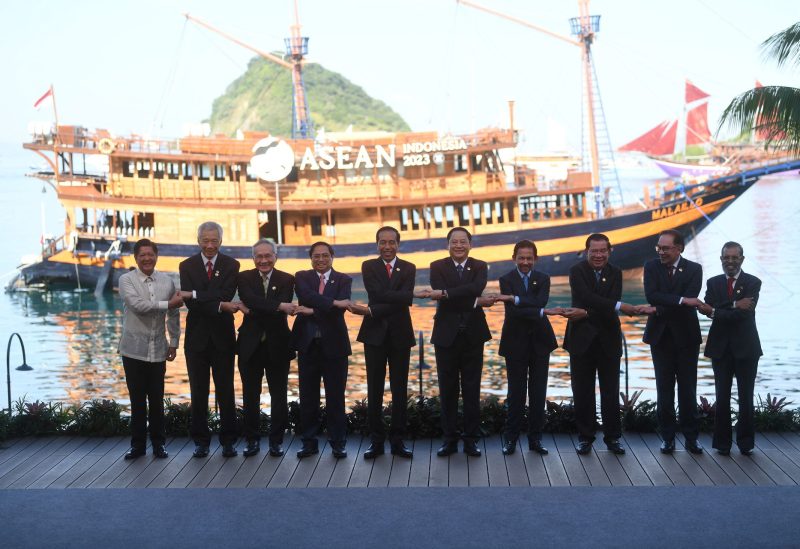 Southeast Asian countries gathering in Indonesia on Wednesday urged for an immediate cessation of hostilities in military-ruled Myanmar, hoping to open the way for urgent discussion and assistance delivery as conflict worsens.
The Association of Southeast Asian Nations (ASEAN) conference was anticipated to witness fighting over Myanmar's horrific crisis, with patience wearing thin as its junta shows little intention of pursuing a peace plan agreed upon with the 10-member bloc two years ago.
"We were deeply concerned with ongoing violence in Myanmar and urged the immediate cessation of all forms of violence and the use of force," said a statement from the leaders.
They sought the creation of "a conducive environment for the safe and timely delivery of humanitarian assistance and inclusive national dialogues."
The meeting takes place as Myanmar's military intensifies attacks and air strikes on resistance forces and ethnic minority rebels as it tries to consolidate power ahead of a planned election.
It also comes days after a unknown assailants shot at a convoy of regional diplomats and aid workers in Myanmar bringing supplies to some of the more than 1 million people displaced by conflict since a 2021 coup.