Southern California braces for wind and rain after rare snowfall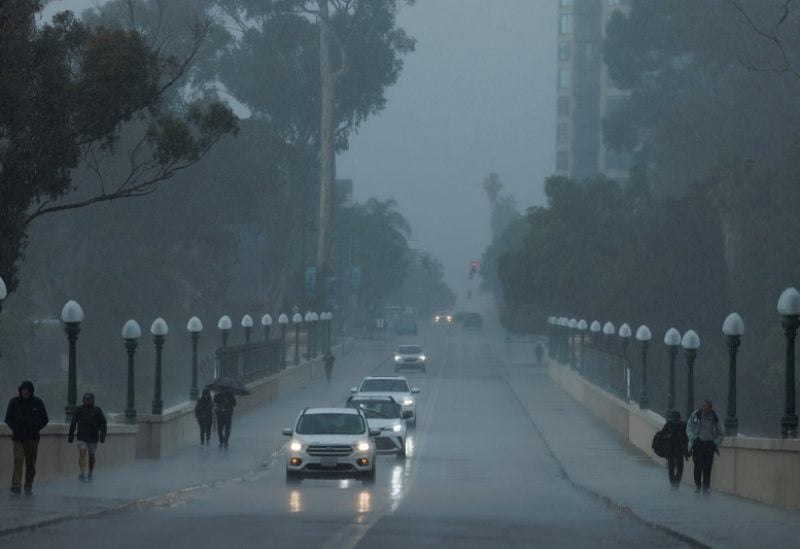 After a rare snowfall dusted Los Angeles on Saturday, Southern California is bracing for a series of weak storms that will bring wind and rain this week to coastal areas while Northern and Central California mountain communities could see more heavy snow.
Over the past three days, the storm brought the rare sight of snowflakes in Los Angeles, more known for palm trees and sun. But it also brought heavy rain and some flooding. A motorhome fell into the Santa Clara River after an embankment collapsed, according to a video.