SpaceX Starship launch failed minutes after reaching space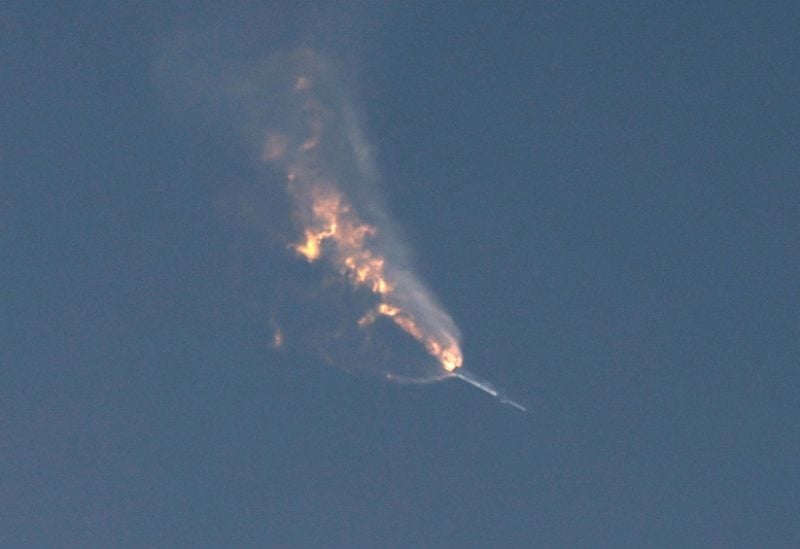 Starship, an unmanned spacecraft built by SpaceX to transport humans to the moon and beyond, is believed to have malfunctioned in orbit on Saturday during its second test, following an explosion-filled initial attempt.
Launched from the Elon Musk-owned company's Starbase launch pad near Boca Chica, Texas, the two-stage rocketship sent the Starship spaceship approximately 55 miles (90 km) above Earth on a scheduled ninety-minute journey into space.
But the rocket's Super Heavy first stage booster, though it appeared to achieve a crucial maneuver to separate with its core Starship stage, exploded over the Gulf of Mexico shortly after detaching, a SpaceX webcast showed.
Meanwhile, the core Starship booster carried further toward space, but a few minutes later a company broadcaster said that SpaceX mission control suddenly lost contact with the vehicle.
"We have lost the data from the second stage… we think we may have lost the second stage," SpaceX's livestream host John Insprucker said.
About eight minutes into the test mission, a camera view tracking the Starship booster appeared to show an explosion that would suggest the vehicle failed at that time. The rocket's altitude was 91 miles (148 km).