Spain accuses Morocco of 'blackmail' after migrants flood into Ceuta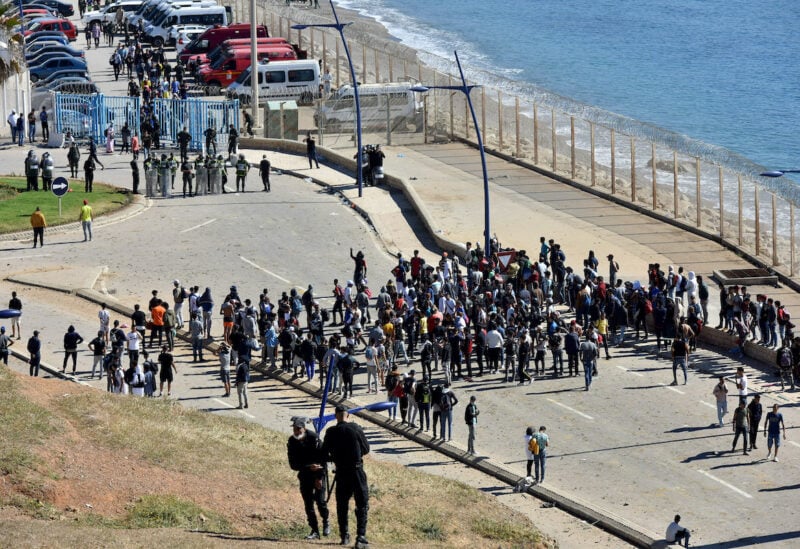 The Spanish Defense Minister Margarita Robles accused Morocco of "blackmail" and of attacking her country after a record number of migrants entered the semi-autonomous Spanish enclave of Ceuta from Morocco over the past week.
Robles added that Morocco has violated the "territorial integrity" of her country and the European Union, Reuters reported, citing an interview that Robles gave to Spanish radio station RNE.
Earlier this week, Spanish authorities sent troops to Ceuta after 8,000 immigrants, including 1,500 minors, entered the enclave. 
Spanish authorities deployed 200 troops and 200 police personnel to get the situation under control. It later sent back 4,800 migrants to Morocco, amid condemnation from rights groups who said the rapid, mass expulsions are violating international and Spanish law.